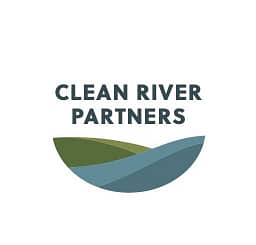 The complex nature of watersheds require cooperation and understanding between many diverse parties; the Cannon River watershed is no different. Our programs, media, and community events aim to overcome differences by bringing people together toward a unified goal: protecting the land and water we all depend on.
Cannon River Agricultural Collaborative
Spearheaded by Clean River Partners, the Cannon River Agricultural Collaborative (CRAC) seeks to build a network of government agencies, non-profit organizations, businesses, and other groups to work together to improve soil and water health throughout the Cannon River Watershed. These improvements will primarily come through community engagement and the implementation of various conservation practices on agricultural land. Follow below to find more information about the formation of CRAC, including through our Vision, Mission, and Goals Statement.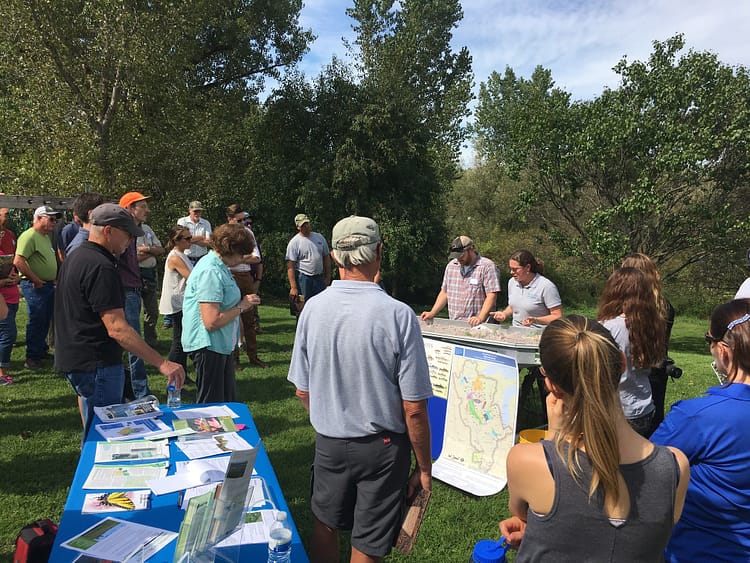 Recently, the CRAC team, spearheaded by Clean River Partners and Environmental Initiative, have worked to develop the Soil Health Farm Tour throughout southeastern Minnesota. Each stop on this self-guided driving tour showcases a producer that exemplifies one or more components of conservation-minded agriculture. We are thrilled to establish this Tour with our partners and participating farmers, and look forward to expanding it throughout the region in the near future! You can see stops and learn more about the Tour HERE. If you have suggestions for this project, or ideas on farms to add, please feel free to reach out to us with recommendations.
Outreach
One of our primary roles within the CRAC partnership is to spread knowledge of sustainable farming practices throughout the community. To accomplish this, we host a number of outreach events and workshops including open houses and on-farm, educational field days. These events showcase a wide range of agricultural conservation practices and allow farmers, industry representatives, government agencies, and member of the public to network and answer questions. You can find more about upcoming events by signing up for Clean River Partner's monthly newsletter here, or by looking at our events page and calendar. Feel free to look through brochures of past events to find out more about the scope of topics covered.
One Watershed One Plan
One Watershed One Plan (1W1P) is a collaborative plan between the soil & water conservation districts of counties within the Cannon River watershed and several other organizations. The goal of 1W1P is to identify priority sub-watersheds, establish measurable conservation goals, and set a 10-year schedule for implementing conservation activities. To read the full Management Plan, click below.
As part of 1W1P, Clean River Partners is focusing on several sub-watersheds within the Cannon River Watershed. In addition, to Prairie, Rush, and Medford Creek, we are now extending our focus to the Heath and Wolf Creek watersheds as well. Within these priority areas, we are focusing our efforts on getting farmers to participate in conservation practices, including reduced tillage, cover crops, and perennial crop alternatives. We plan to accomplish this by emphasizing our education and outreach within each sub-watershed. Find out more about the priority sub-watersheds below. If you or someone you know owns land within theses areas, please contact us to learn more about conservation practices, programs, and incentives that are available!