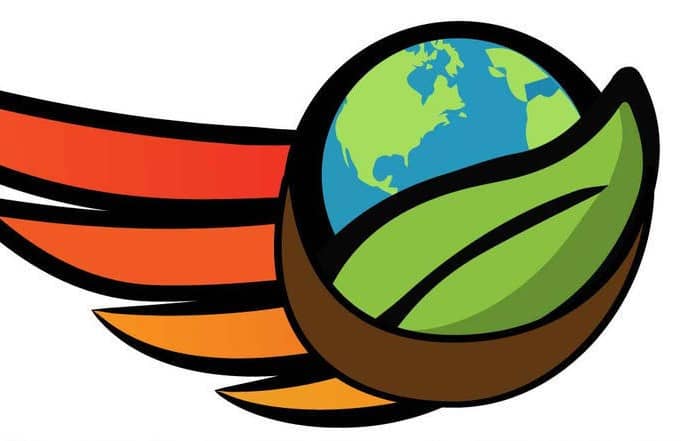 The Regenerative Agriculture Alliance (RAA) is a non-profit focused on scaling-up the supply chain for regenerative agriculture, with an emphasis on empowering BIPOC farmers. Recently, the RAA established Salva Tierra Farm outside of Northfield MN to showcase a variety of regenerative agriculture practices. We are currently increasing our involvement with the RAA and will be helping them develop, promote, and implement on farm internships, educational workshops, and a variety of other activities focused on promoting silvopastured poultry adoption.
The Nature Conservancy (TNC) is a non-profit that works to conserve and restore natural ecosystems throughout Minnesota and the world. Realizing the important roll that agricultural plays on natural systems, TNC has become increasingly involved with developing more sustainable farms, including agroforestry. Clean River Partners has worked with TNC to host a number of educational, on-farm Field Days throughout SE Minnesota. These events have focused on the overlap between agriculture and ecological conservation, with an emphasis on silvopasture and other tenants of agroforestry.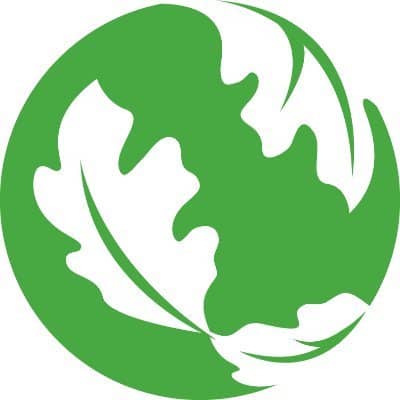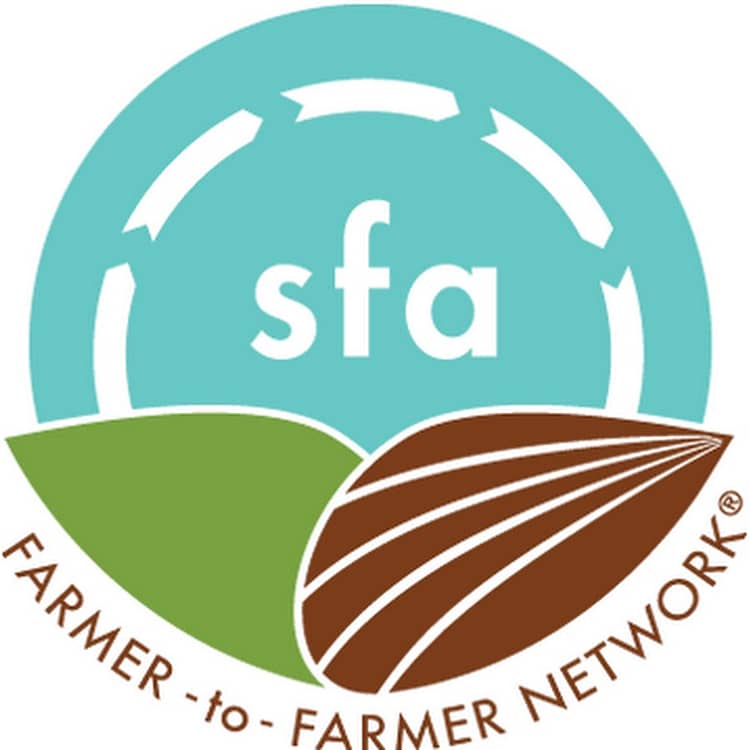 The Sustainable Farming Association (SFA) works to foster economic prosperity, ecological resilience, and diverse, cohesive farming communities through education, research, and network building. They focus on many aspects of stewardship-minded farming including soil health and water quality. Recently, they've been putting considerable effort towards Minnesota's silvopasture potential, including the development of a regenerative grazing assistance program. We've partnered with them on this goal by hosting educational events focused on agroforestry, particularly silvopastured beef. We look to expand and diversify these efforts as our partnership with the SFA grows.
Grazing for Restoration
Many natural systems coevolved with regular grazing by large mammals such as bison and elk. The removal of these grazers has led to a variety of problems for our native habitats. Recently, there has been renewed interest within the intersecting fields of agroforestry and ecological restoration. A number of organizations have seen incredible success at improving habitats through managed grazing. In the near future, we're looking to develop a variety of programming in this field with numerous new and existing partners. Follow the links below to learn more about restorative grazing and how you can implement these practices on your land!
Additional Information
In addition to developing herbaceous crops used for continuous living cover, the Forever Green Initiative also has a woody perennial crop division. This department is focused on developing, studying, marketing, and popularizing a number of native trees and shrubs that can easily be incorporated into diverse, sustainable farms.
The Savanna Institute is focused on promoting the development of scalable agroforestry systems across the Midwest. They offer educational programs, resources for beginning farmers, and research to better inform agroforestry practices. They also welcome visitors to their demonstration farms, which showcase diverse perennial practices, and host professional gatherings where farmers, industry professionals, and other members of the agroforestry community can network.
The University of Minnesota Extension service is a fantastic resource for assistance and education on a range of agricultural conservation practices, including agroforestry. The Silvopasture Learning Network was created to teach landowners and farmers about effective silvopasture management, facilitate interaction among practitioners, and promote it's adoption across Minnesota.