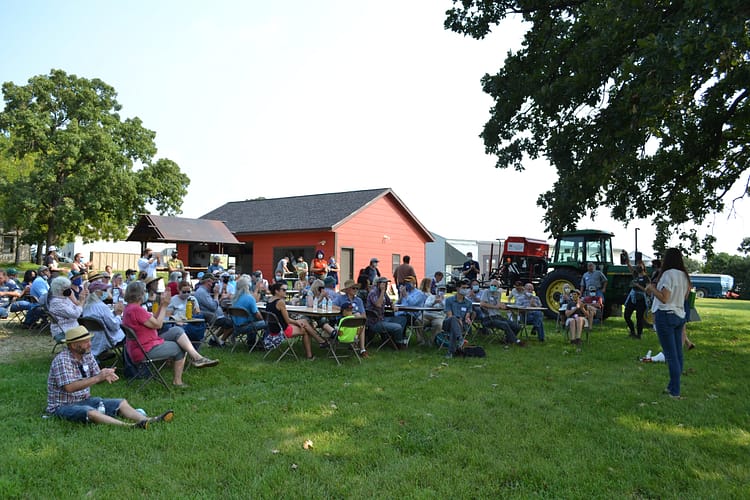 Spearheaded by Clean River Partners, the Cannon River Agricultural Collaborative (CRAC) seeks to build a network of government agencies, non-profit organizations, businesses, and other groups to work together to improve soil and water health throughout the Cannon River Watershed. These improvements will primarily come through community engagement and the implementation of various conservation practices on agricultural land. Follow below to find more information about the formation of CRAC, including through our Vision, Mission, and Goals Statement.
Recently, the CRAC team, spearheaded by Clean River Partners and Environmental Initiative, have worked to develop the Soil Health Farm Tour throughout southeastern Minnesota. Each stop on this self-guided driving tour showcases a producer that exemplifies one or more components of conservation-minded agriculture. We are thrilled to establish this Tour with our partners and participating farmers, and look forward to expanding it throughout the region in the near future! You can see stops and learn more about the Tour HERE. If you have suggestions for this project, or ideas on farms to add, please feel free to reach out to us with recommendations.
Outreach
One of our primary roles within the CRAC partnership is to spread knowledge of sustainable farming practices throughout the community. To accomplish this, we host a number of outreach events and workshops including open houses and on-farm, educational field days. These events showcase a wide range of agricultural conservation practices and allow farmers, industry representatives, government agencies, and member of the public to network and answer questions. You can find more about upcoming events by signing up for Clean River Partner's monthly newsletter here, or by looking at our events page and calendar. Feel free to look through brochures of past events to find out more about the scope of topics covered.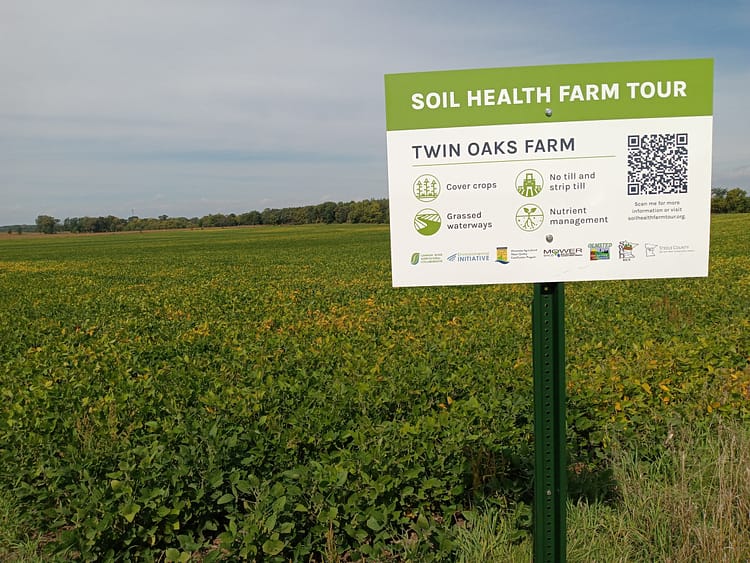 Partners
CRAC prides itself on being made up of groups from across the sustainable agriculture community. Representatives from industry, governmental agencies, and other non-profits are all able to voice their opinions within the Collaborative and provide input on how to benefit farmers and the landscape. To the right, you can find a full list of member groups that make up CRAC, as well as information on what each organization specializes in and how to reach them.