The 14th Annual Cannon River Watershed-Wide CleanUP takes place on Saturday, Sept. 17th, 2022, 9:00 am-12:00 pm.
This is the largest one-day CleanUP event in Minnesota with over 200 volunteers working in 8 locations across the watershed from Owatonna in the south, Shields Lake in the north and Red Wing in the East. All in an effort to "Make Clean Water Happen" in Southeastern Minnesota.
Won't you join us?
When:
Saturday, Sept. 17, 2022, 9:00 am-12:00 noon
Where:
Northfield: Riverside Park, corner of 8th Street West and Poplar Street
Northfield: Carleton Arboretum
Faribault: Two Rivers Park, across the street from North Alexander Park
Owatonna: Morehouse Park, West School Street
Additional locations in Waterville, Shields Lake, and Cannon Falls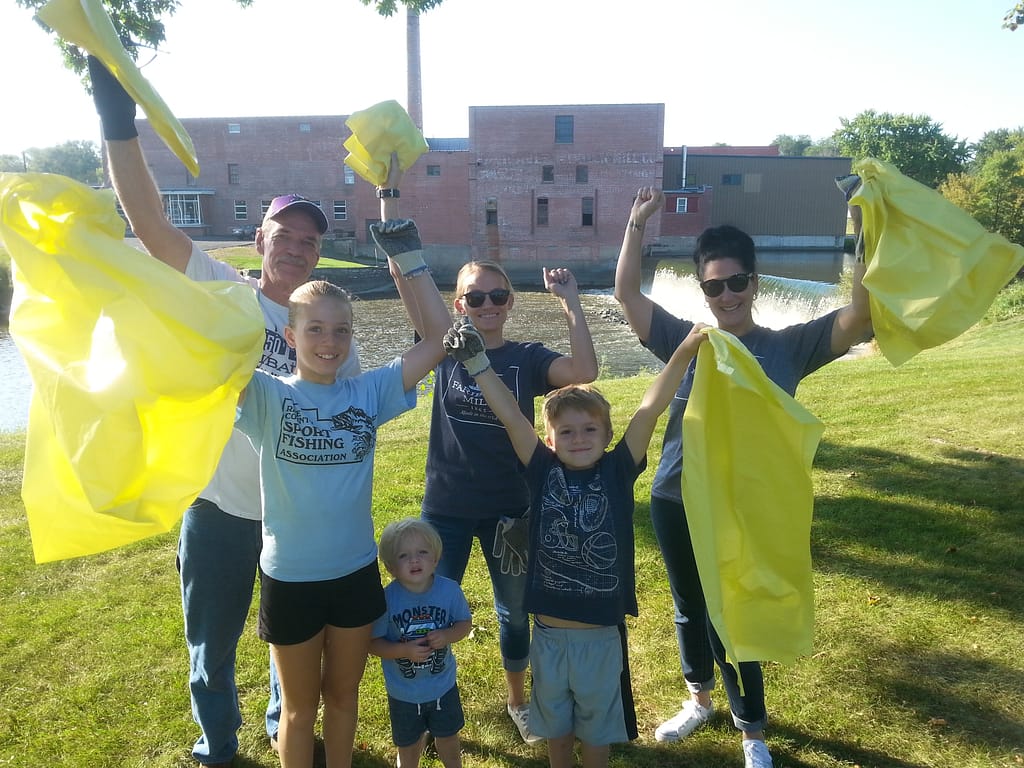 Thank You to Our Major CleanUP Sponsors!
Other Sponsors Include:
Cenneidigh Inc.
1st United Bank
By All Means Graphics and Printing
Reliance Bank