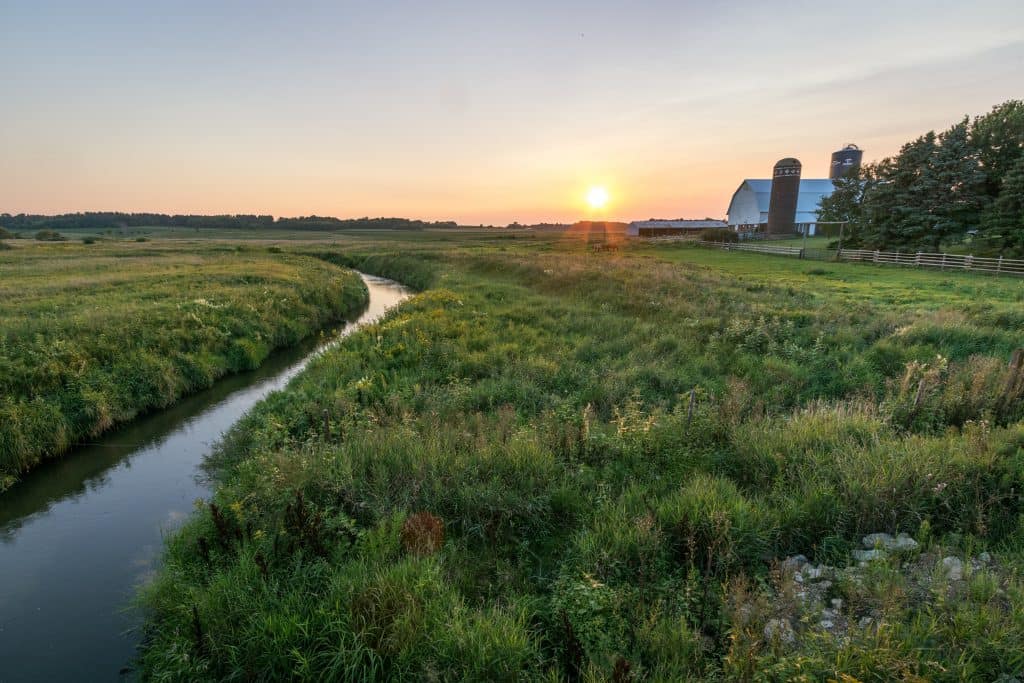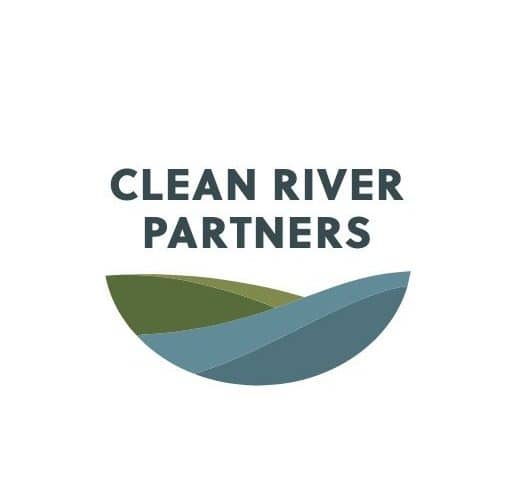 Clean River Partner's Community Engagement Program brings together local organizations and participants from throughout southern Minnesota with activities that play a role in improving water quality. Our current projects include an annual watershed-wide cleanup, a film festival, rain garden workshops, publishing local news articles on water issues and solutions, and more! Explore our Community Engagement projects below.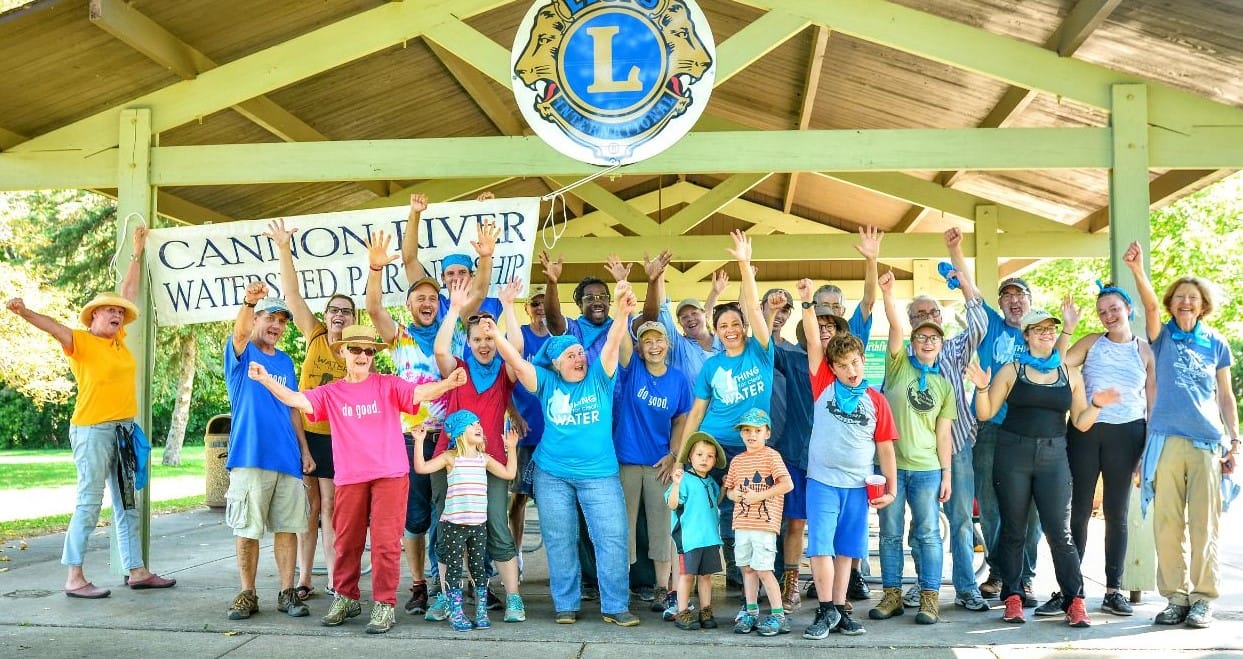 Ongoing Projects
Rain Gardens & Barrels
Click above to learn more about volunteer opportunities, annual meeting updates, and more.
E-mail Kevin for more information on Clean River Partners' Community Engagement efforts at kevin@cleanriverpartners.org.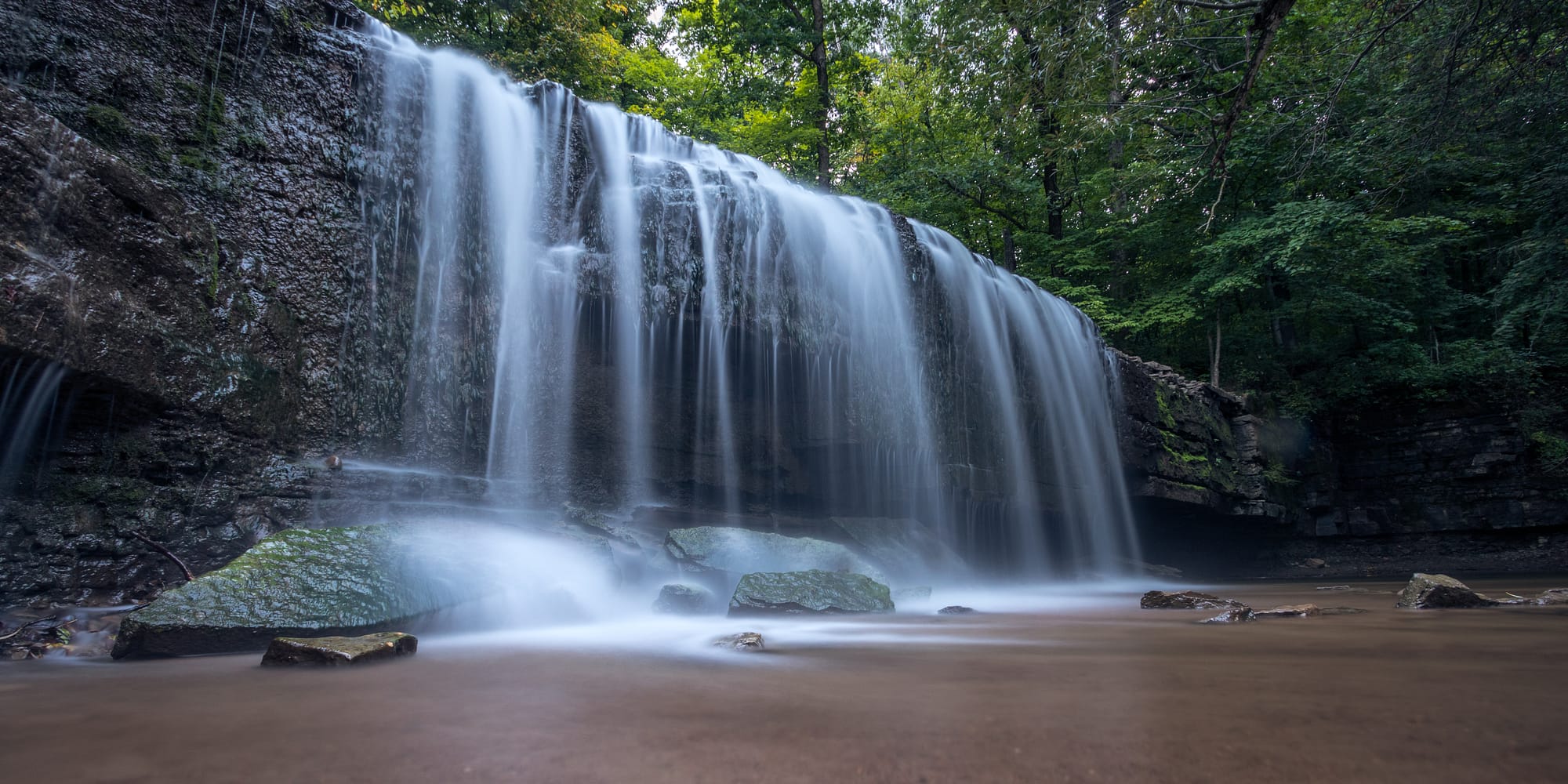 Stay engaged with the Cannon River Watershed through recreation, volunteering with Clean River Partners, encouraging public education, or joining our board. Every bit of positive action counts towards a cleaner and healthier environment!