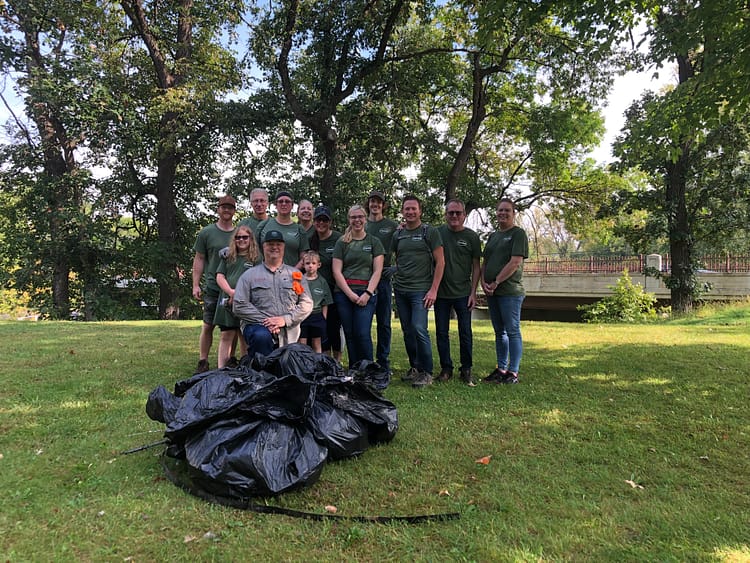 Clean River Partner's Community Engagement Program brings together local organizations and participants from throughout southern Minnesota with activities that educate and inspire involvement in improving water quality. Each year, we host a watershed-wide cleanup, rain garden workshops, an environmental film festival, publish articles on water issues and solutions, and more.
Program Areas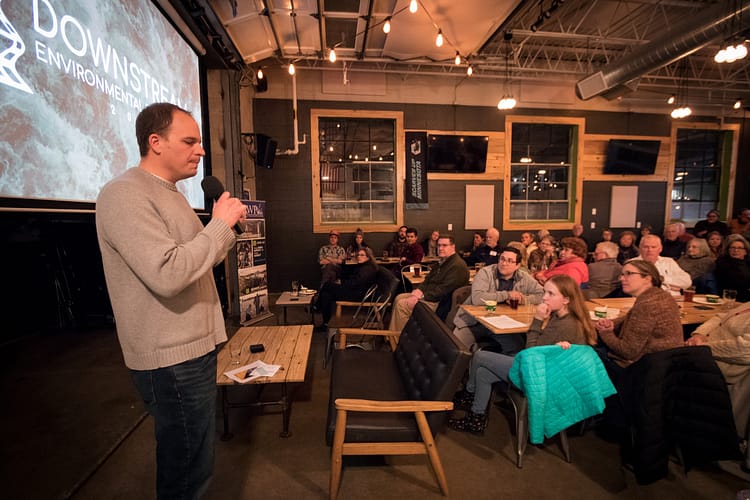 Learn about upcoming events, volunteer opportunities, annual meeting updates, and more. on our Events Page.
Email Kevin Strauss for more information on Clean River Partner's Community Engagement efforts.
Stay engaged with the Cannon River Watershed through recreation, volunteering with Clean River Partners, encouraging public education, or joining our board. Every bit of positive action counts towards a cleaner and healthier environment!