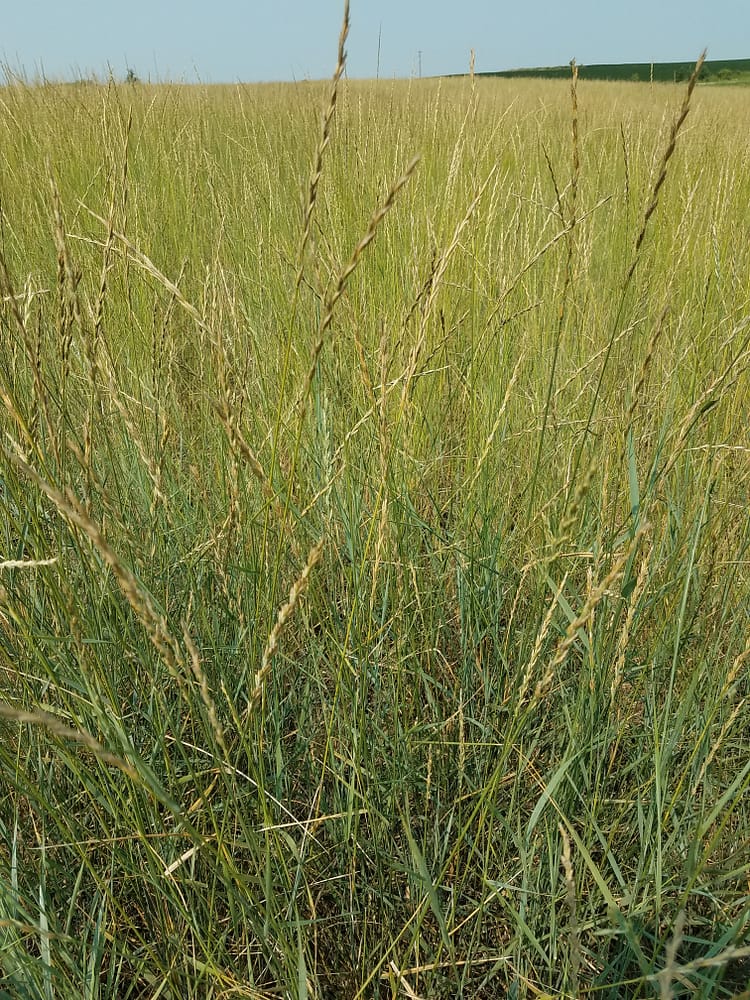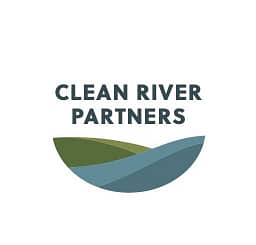 Clean River Partners works with many local partners to facilitate increasing continuous living cover on the landscape for environmental health and profitability. Our staff has engaged with many other organizations to study and promote the implementation of perennial crops like Kernza®.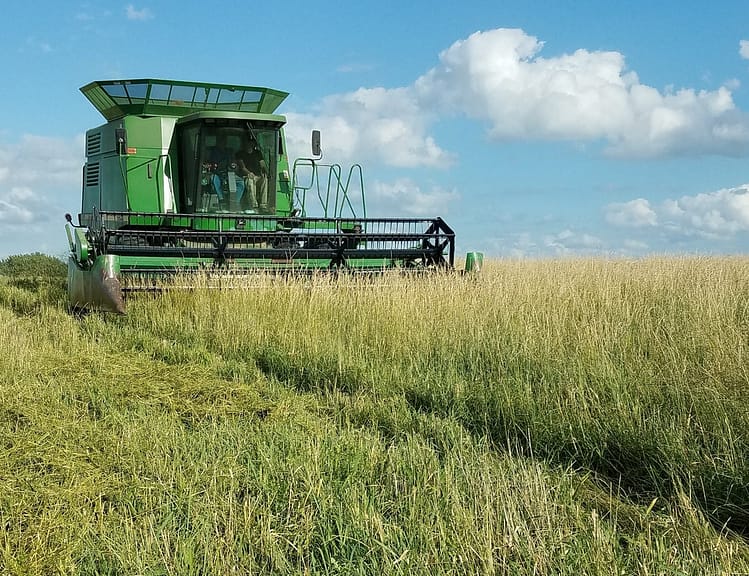 Partner Organizations
The University of Minnesota's Forever Green Initiative (FGI) and The Land Institute both seek to develop, study, and popularize perennial and continual living cover crop alternatives to conventional, annual farming. By promoting this shift in the agricultural landscape, they hope to reap a variety of benefits including improved water quality, increased biodiversity, healthier soils, and diversified income sources for farmers. Clean River Partners helps these organizations in their missions by educating farmers about perennial/continuous cover crops, conducting on-farm research, and fostering communication between producers, supply chain professionals, and scientists.
Accessing Perennial Markets
As of July 28th, 2021, the Perennial Promise Growers Cooperative will provide agronomic support and increase market access for producers of perennial crops. The Coop will create a network of perennial farmers and provide a more direct connection between growers and consumer markets. Our organization was instrumental in the formation of the Coop by organizing member meetings, communicating with growers, and providing agronomic advice.
Perennial Pantry provides an outlet for perennial food products to the public. From Kernza® wholesale to innovating products with perennial ingredients, Perennial Pantry seeks to refine the supply chain between growers and consumers. Clean River Partners is happy to work with the Pantry to increase perennial adoption on the agricultural landscape and convince farmers that economically sound alternatives to annual agriculture are worth pursuing.
Perennial Cooking Recipes