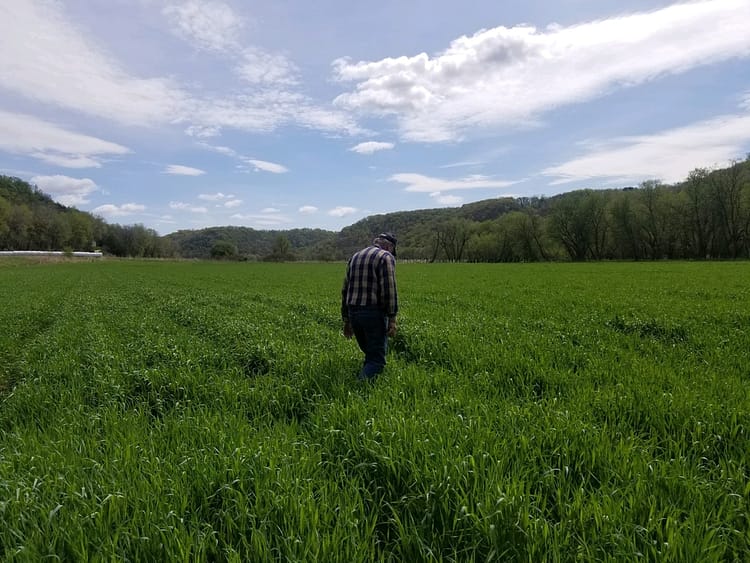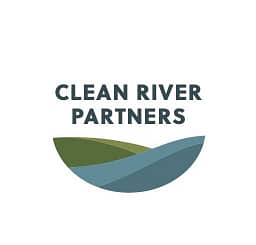 With the many benefits of planting cover crops, Clean River Partners is committed to helping local farmers implement cover crops on their acres. We have coordinated with local partners to study the impact of these cover crop operations on local water quality, overall watershed health, and farm profitability.
Current Projects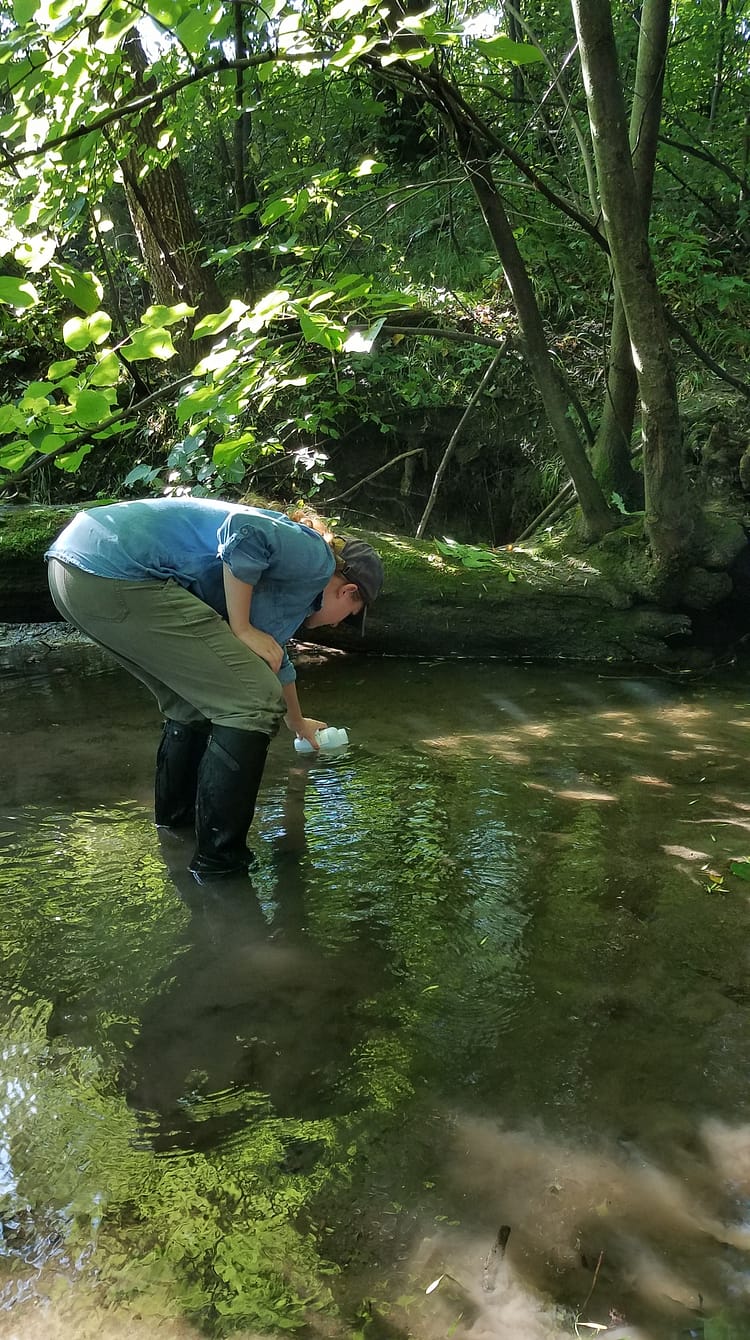 Resources for Farmers
Soil and Water Conservation Districts (SWCDs) are fantastic resources for farmers looking to implement conservation practices. They provide education information, conservation incentive programs, equipment rentals, lists of service providers, maps, and much, much more. Click the links above to learn about your county SWCD's conservation and cover crop resources, and feel free to reach out to an agent with any questions!
County Soil and Water Conservation Districts
Recently, Clean River Partners assisted the Rice SWCD and UMN Extension to host a webinar on county, state, and national cost sharing incentives for farmers looking to implement cover crops and other conservation programs. You can access the recorded webinar and view these additional cost sharing options at these links.
Many farmers think that implementing soil health practices will cut into their profits. However, this is usually the opposite of what producers see on their farms! In 2021, the Soil Health Institute completed a study of how conservation practices such as cover crops, no-till, and reduced till impacted farm profitability across 100 farms in 10 states. On the 10 farms of the study in Minnesota, they found on average implementing these practices led to a $32.13/acre net profit increase for corn farmers, and a $37.63/acre increase for soybean farmers. Similar benefits were observed across all states within the study. Read the full Minnesota report, and the cumulative national report below, and find out more about the Soil Health Institute here.
The Minnesota Soil Health Coalition (MSHC) provides information and resources to farmers looking to improve soil health practices, including cover cropping, across Minnesota. They seek to build a comprehensive network of soil health professionals and link practitioners to education, mentors, technical information, and media.
The primary goal of the Midwest Cover Crop Council (MCCC) is to increase the total acres growing cover crops across the Upper Midwest. To accomplish this, they provide cover crop guides and resources to farmers, educate people on the importance of continual living cover, provide funding for relevant research, and build a strong communication network between farmers, scientists, industry, and the public,