Your Contributions Make Clean Water Happen!
Your support helps us take action for cleaner rivers, lakes, and drinking water across southern Minnesota.
Clean River Partners is a nonprofit, 501 (c)(3) organization that relies on support from our members to do our work for clean water. YOU can make a difference by becoming a Clean River Partners member when you donate today!
Become a Clean River Partners Member
Clean River Partners members are dedicated to protecting and improving the water quality and natural systems of the Cannon River watershed. When you become a member, renew your membership, or donate, you join like-minded individuals that envision a healthy watershed with clean water that is fishable, swimmable, and drinkable.
To become a member, Donate Now, or Volunteer three hours each year to earn an annual membership! We would love you to give monthly at whatever amount is right for you.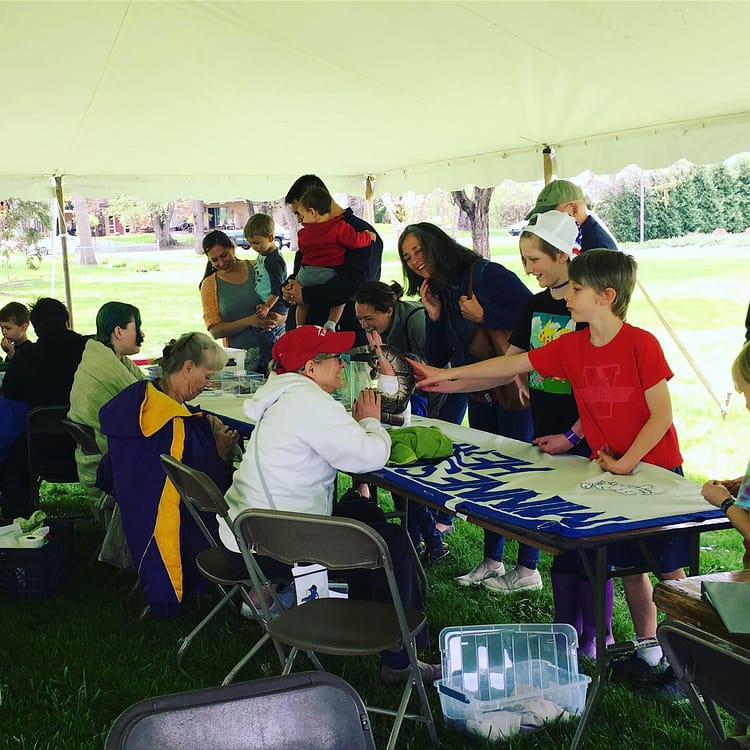 Benefits of Membership:
Monthly E-Newsletter with project updates, success stories, and event information
Advance Notice of Special Events and Forums
Voting privileges at our Spring Annual Meeting
Knowing that you are being a supportive river-friendly neighbor!