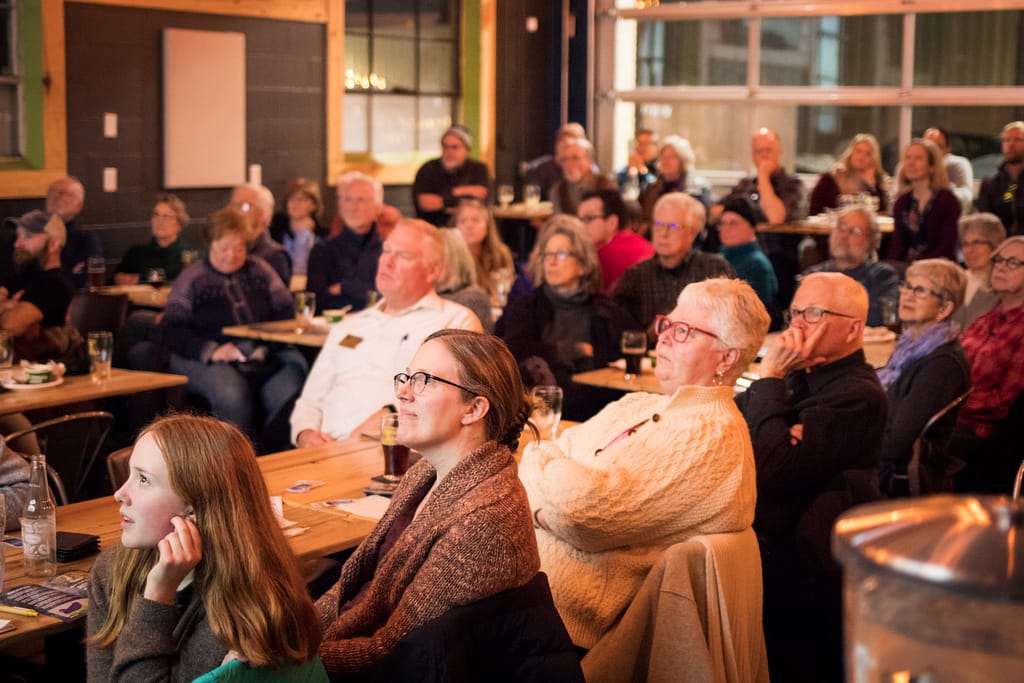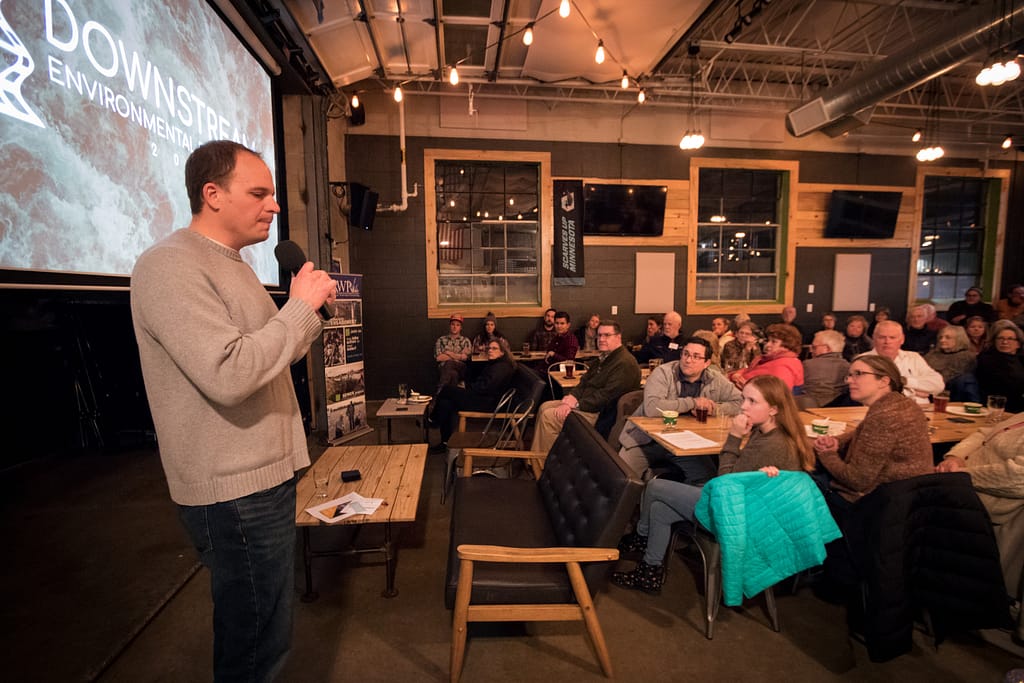 The Downstream Environmental Film Festival is a community celebration of water, short films, and the natural world. This event highlights local, regional, national, and international filmmakers who use film to educate, entertain, and inspire us to care for water, land, and habitats of southern Minnesota.
Would you like to submit a film to the 2023 Downstream Environmental Film Festival? Visit https://filmfreeway.com/DownstreamFilmFestival to submit your film for consideration. The deadline for submissions is March 1, 2023.
In 2023 we are planning to hold the Northfield festival in May. This year we will also hold festival events in Faribault, Cannon Falls, and other communities. Check back here for more information.
Questions, contact Kevin Strauss at kevin@cleanriverpartners.org or at 507-993-3411.