Check out these resources to learn how you can explore the Cannon River Watershed and promote clean water!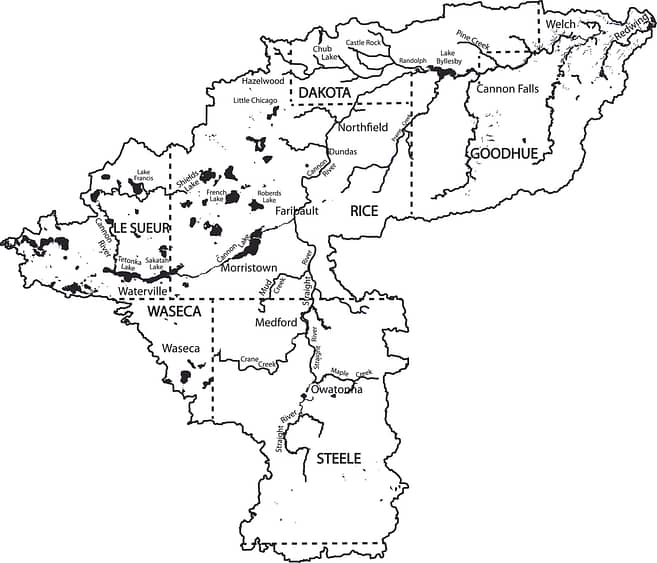 Recreation Resources
Explore State Water Trails
Rent Canoes or Kayaks!
Lake Information
Fishing
State Parks
County Parks
Bike Trails
The DNR's Recreation Compass is an interactive map of all state public lands, explore it here.
Explore other Environmental Organizations in the Watershed
What You Can Do to Promote Clean Water in Your Home
There are many ways you can conserve water and reduce pollution at your home and yard, helping protect the Cannon River's land and water.
Some quick steps you can take are:
Install a low-flow showerhead
Build a rain garden to capture storm water in your yard
Properly dispose of pet waste and lawn clippings so they do not pollute the Cannon River
Avoid using pesticides and chemical fertilizers on your lawn
Contact your policymakers and urge them to support legislation for clean water
Spread the word! Help your friends and neighbors implement clean water practices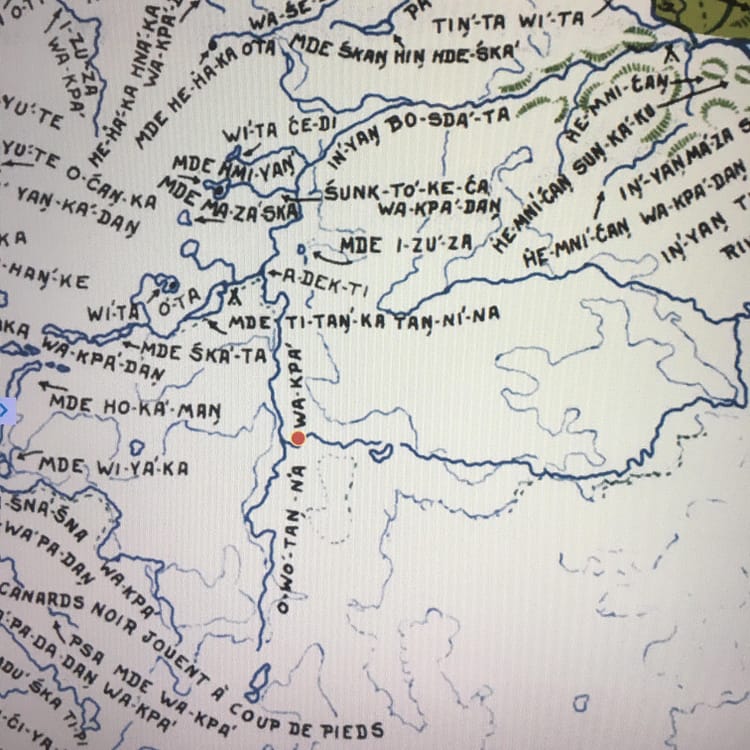 Feel free to call us at (507) 786-3913 if you have questions or suggestions to further engage with the watershed!