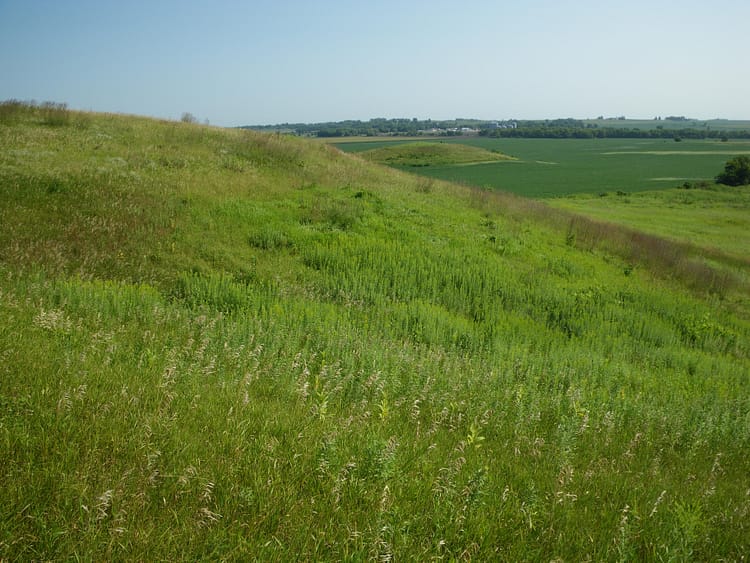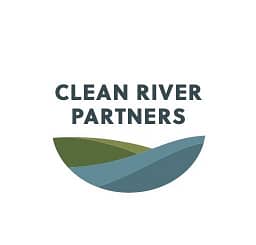 The Cannon River watershed is home to many diverse landscapes and ecosystems. We work with many partners to protect and conserve critical habitats, maximizing the cultural, environmental, and economic benefits this land provides for our community.
Natural Area Partnerships
Clean River Partners works with preserves across the watershed to protect and restore diverse environments. We assist in the preservation of these spaces by helping recruit volunteers for conservation events, outreaching to landowners interested in dedicating or restoring land, and educating the community on the importance of public natural lands. Below are several of the preserves we have coordinated with in the the past. We encourage you to read more about them, enjoy them in different ways, and contact us on how you can get more involved in their protection.
Partnership Organizations
The Trust for Public Land (TPL) seeks a multi-faceted approach to preserving public, natural lands and improving land access for all people. Clean River Partners helps coordinates with TPL and government conservation agencies to identify critical habitat and work with landowners to increase permanent and accessible habitat conservation within the Cannon River watershed.
Great River Greening (GRG) works to promote habitat conservation and restoration along the upper Mississippi River valley and it's tributaries. With GRG, we help promote and organize restoration events, connect funding sources to conservation efforts, and identify goals and strategies for improving critical habitat throughout shared watersheds.
The mission of Minnesota Land Trust (MLT) is to promote long-term habitat conservation on private lands, largely through the use of conservation easements. Our work with MLT includes identifying landowners within key areas of southeastern Minnesota. We then engage with these landowners in a variety of ways and work to increase their knowledge of, and commitment to, perpetual habitat protection on their land.
Also, check out the Grazing for Restoration section of our Agroforestry Development page to learn more about using livestock to improve natural habitats!