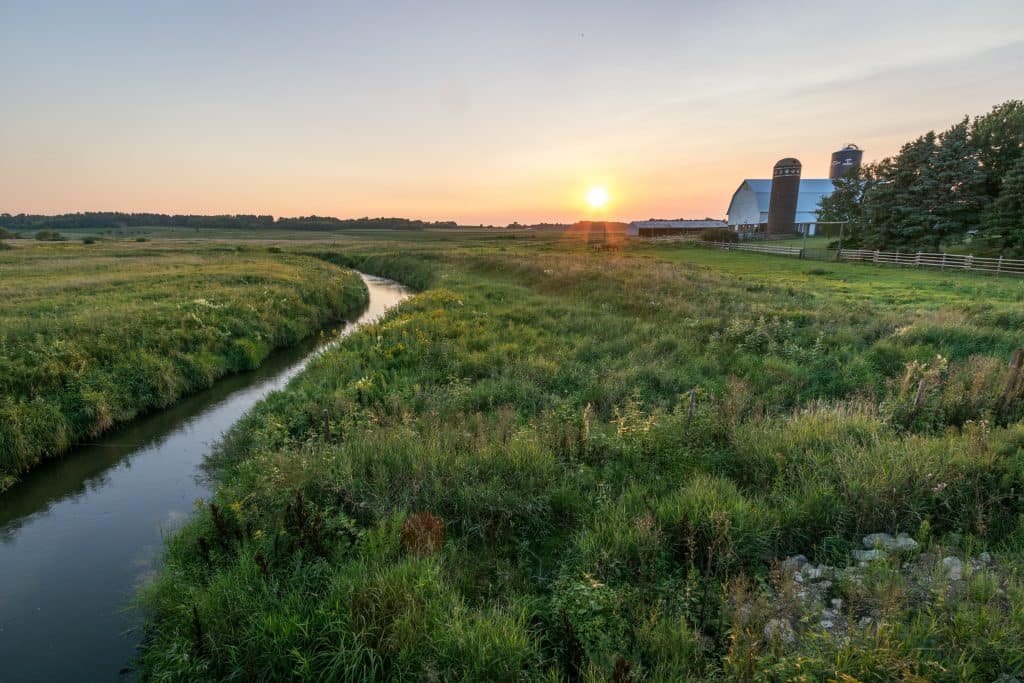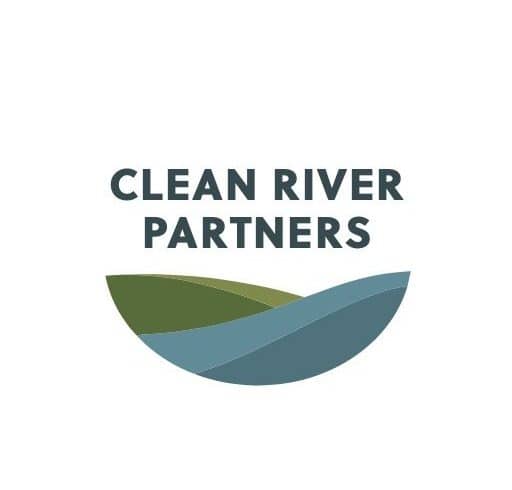 Upcoming Clean River Partners Events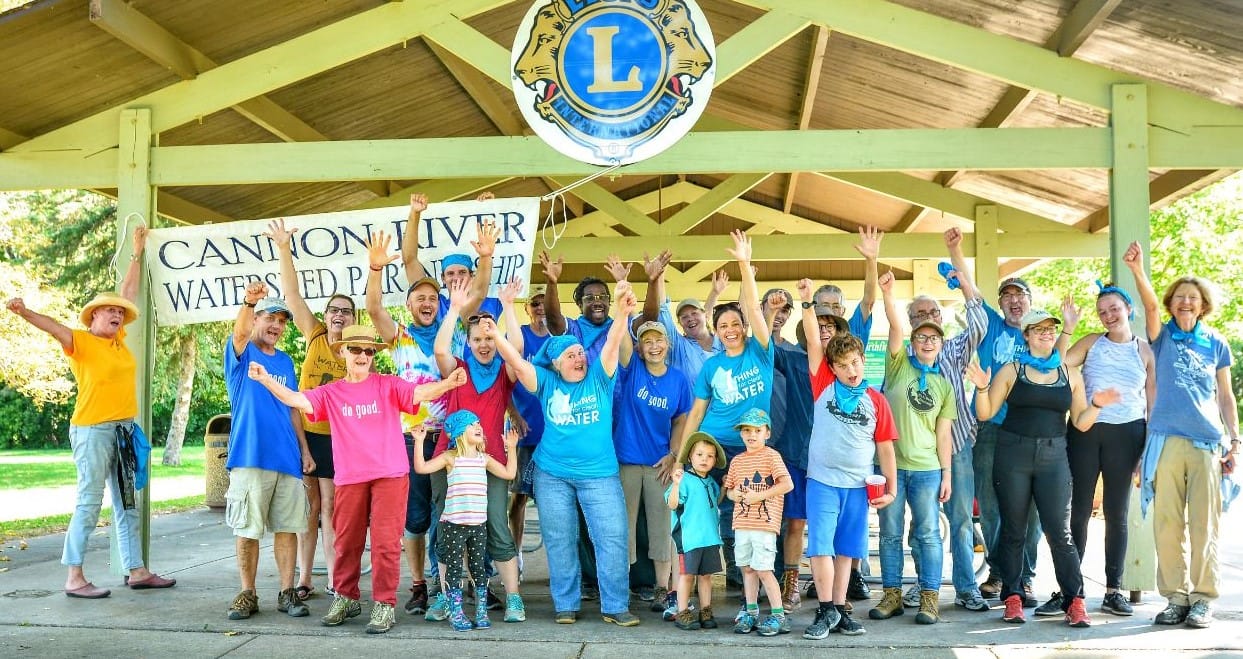 Community Events
Watershed Wide Clean Up (details linked above)
Boyd Sartell Wildlife Management Addition (details linked above)
Conservation Program Events
July 28, 2022 4:00PM-6:30PM | Organic Compound Farm Visit:  This Farm Visit will focus on scaling-up a Regenerative Poultry System. This farm has been growing Tree-Range Poultry for 6 years, and this event will focus on the maintenance needed for an established regenerative poultry, vegetable, and perennial crop operation. Learn more and register HERE.
August 11, 2022 2:00PM-4:30PM | Jose Calleja's Farm Visit: This Farm Visit will focus on growing the Regenerative Poultry Farmer Network. More details and registration posted soon.
Lessard-Sams Outdoor Heritage Council Partnership Events
July 20th, 2022 5:00PM-7:00PM | Boyd Sartell Wildlife Management Area Land Dedication Event: Join us to recognize the value of protecting land and restoring habitat at the new addition to the Boyd Sartell WMA. Talk with previous landowner Roger Stoick, CRP staff, and representatives from the Minnesota DNR, Great River Greening, and the Trust for Public Land about land protection and habitat restoration at this site. If you are thinking about protecting your land or want to learn more about the natural environments of SE Minnesota, we encourage you to attend. Learn more and register HERE.
Kernza® Field Day at Kimber Contours Farm
On July 21st, 2:00-5:00pm | Kernza® Field Day: Clean River Partners and Kernza® farmer Kurt Kimber will host an on-farm Field Day Near Farmington, MN, to discuss interseeding the perennial grain Kernza® with legumes and prairie pollinator strips. Representatives from UMN's Forever Green program, Perennial Promise Grower's Coop, Mad Agriculture, Dakota County SWCD, and the Land Institute will also be present to discuss conservation cost sharing, Kernza® harvest and storage, and the current state of the Kernza® market. Learn more and register HERE.
Cannon River Watershed Joint Powers Board Soil Health Field Days (Details TBD)
Follow our social media pages to stay updated on events in our community, including events hosted by our many partners!
By Clean River Partners Executive Director Kristi Pursell In 2021, the CRWP Board of Directors is asking our members to vote to change the name of Cannon River Watershed…
Keep reading
Bylaw Changes and Board Member Elections
CRP Members approve bylaw changes and elect board members at our May Annual Meeting. Please review this information and then cast your vote. If you have any questions, contact Executive Director Kristi Pursell at kristi@cleanriverpartners.org .
Clean River Partners Monthly Calendar