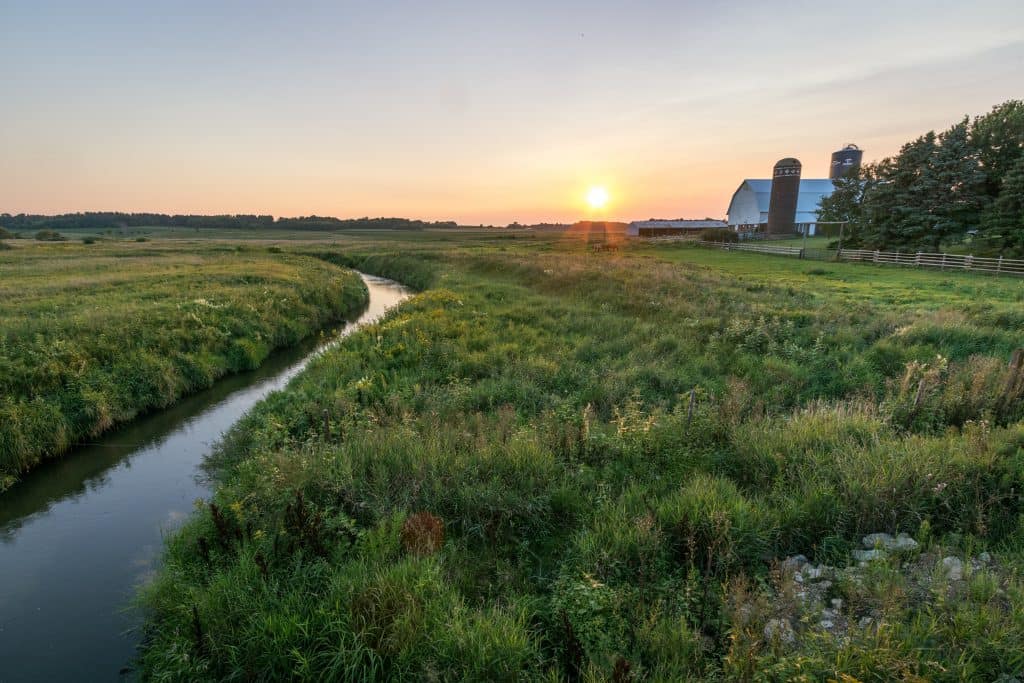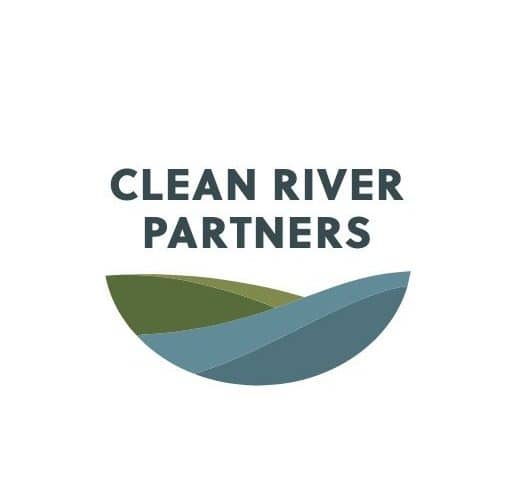 Conservation Program Events
December Soil Health Day
December 19, 2022, 10:00 am – 3:00 pm
American Legion Hall 97 S. Park Ave, 
Le Center, MN
Hit the ground running with cover crops! If you want to protect your soil and improve long-term farm profitability, we encourage you to attend our upcoming Soil Health Day on 12/19 at American Legion Hall in Le Center. Speakers include SE Minnesota farmers Greg Entinger, TJ Kartes and Justin Krell who collectively have nearly 40 years of experience growing cover crops, using strip-till and no-till. Conservation Agronomists Amy Raback from CentraSota Coop and Rosie Roberts from Cooperative Farmers Elevator will also present their work with farmers across Minnesota. Free meal provided. Register now for the third and final Soil Health Day in 2022 by calling Dane McKittrick at 630-777-9037. All are welcome!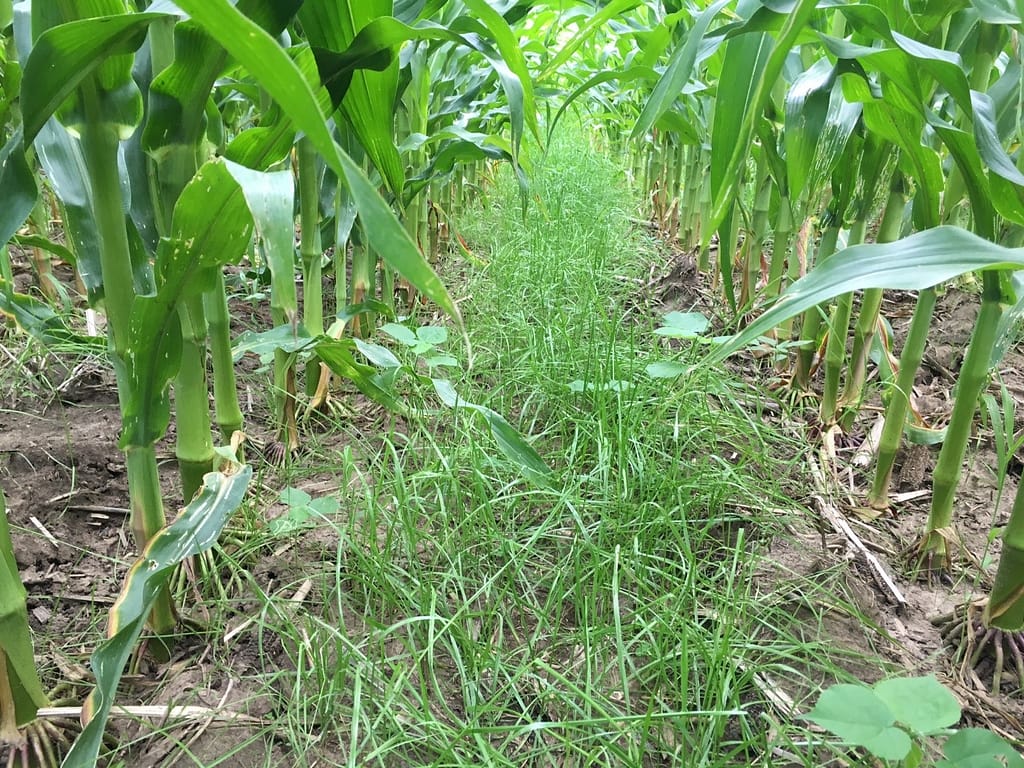 Follow our social media pages to stay updated on events in our community, including events hosted by our many partners!
By Clean River Partners Executive Director Kristi Pursell In 2021, the CRWP Board of Directors is asking our members to vote to change the name of Cannon River Watershed…
Keep reading
Bylaw Changes and Board Member Elections
CRP Members approve bylaw changes and elect board members at our May Annual Meeting. Please review this information and then cast your vote. If you have any questions, contact Executive Director Kristi Pursell at kristi@cleanriverpartners.org .
Clean River Partners Monthly Calendar