Downstream Environmental Film Festival May 23rd, 5:30-8:00 p.m. Imminent Brewing, 519 Division St., S #2, Northfield
See short films that engage, educate, entertain, and inspire you at the Downstream Environmental Film Festival at Imminent Brewing. These local, national, and international films highlight clean water, outdoor adventure, and environmental equity themes. To learn more, click HERE.
---
Land Dedication Event
June 20th, 2023, 4:00 pm – 6:00 pm
Prairie Creek Wildlife Management Area
Join Clean River Partners as we commemorate the conservation ethic and habitat contributions of local landowner Craig Koester. Hear from our partners at the Trust for Public Land, Great River Greening, and the DNR on how you can protect and restore habitat on your property through the Outdoor Heritage Fund. This is also a wonderful opportunity to observe the ecology of the additions to the WMA while enjoying refreshments and answering questions with diverse conservation professionals. Look for parking signs at the intersection of Dennison Blvd and Lamb Ave in Dennison, MN. Please pre-register online HERE. Contact Alan Kraus at alan@cleanriverpartners.org (or call at 715 897 1646) with any questions.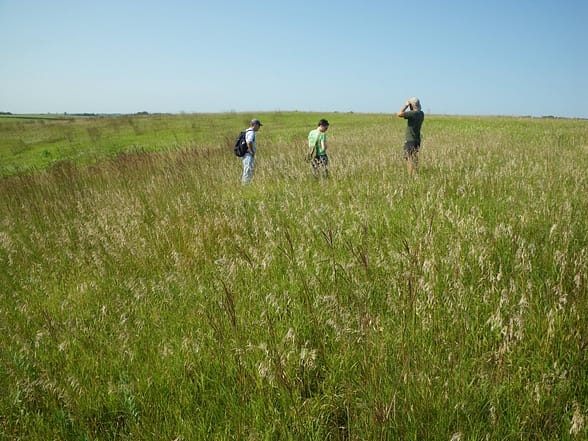 ---
Reaching the Next Level with Soil Health
Day 1: July 19th, 2023, 11:00 am-5:00 pm, Dan Honken Farm in Faribault, MN
Day 2: July 20th, 2023, 3:00 pm-8:00 pm, Kevin Davis Farm in Cannon Falls, MN
Join Clean River Partners, the Minnesota Soil Health Coalition, local farmers, and renown Soil scientist Liz Haney for two back-to-back, on-farm field days in the Cannon River watershed. For farmers ready to take the next step on your soil health journey, this is the perfect opportunity to learn more about cover cropping, reduced tillage, and other agricultural conservation practices. Mark your calendars now and stay tuned for more details to follow! Register for Day 1 HERE and Day 2 HERE. Contact Alan Kraus at alan@cleanriverpartners.org, or call at 715 897 1646, with questions.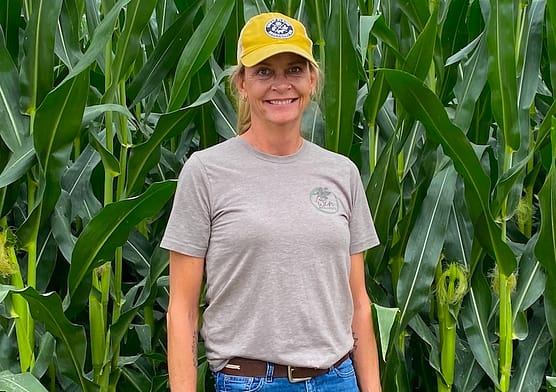 Follow our social media pages to stay updated on events in our community, including events hosted by our many partners!
Clean River Partners Monthly Calendar