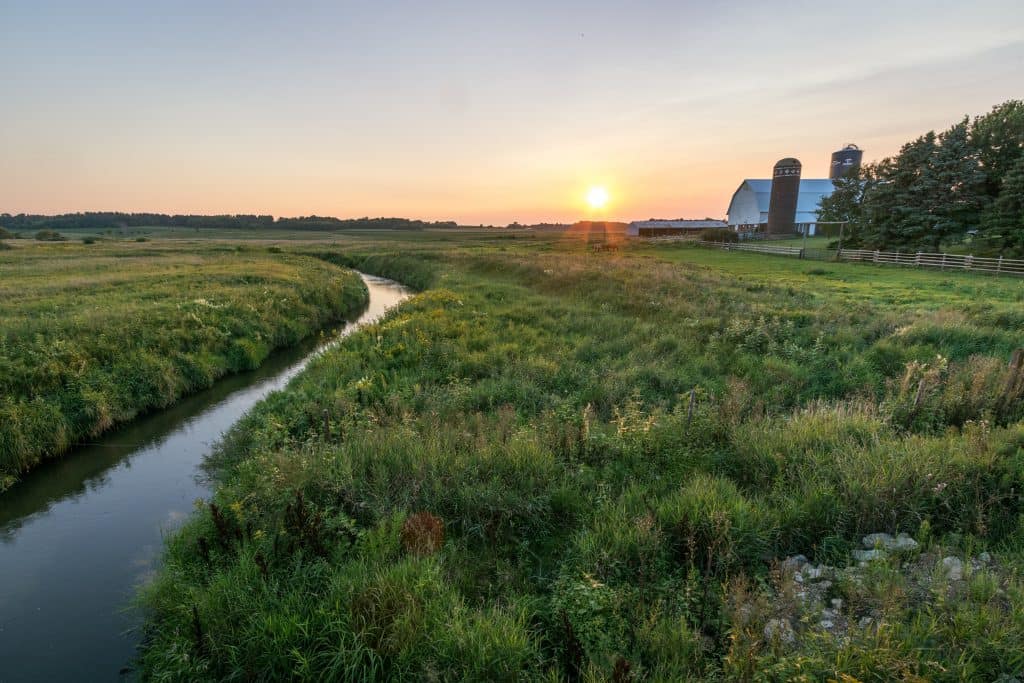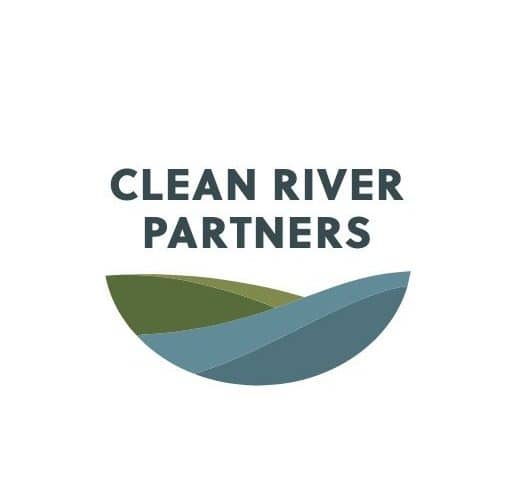 Stay Updated On Our Latest News in the Media
Watch our YouTube video here to see how landowners are taking action for cleaner water and restored rivers, lakes, and prairies. Check our social media pages to stay up to date on everything happening at Clean River Partners!
Clean River Partners Newsletter- Cannon Currents
Our monthly newsletters provide updates and highlights for everything our organization and staff have been up to in the Cannon River Watershed. Subscribe to get monthly details about Clean River Partners projects, events, and news!
Recent Newsletters:
2022:
2021:
Media Appearances by Topic