Kernza® is a new domesticated perennial grain introduced by the Land Institute and is now being developed for commercial use in Minnesota. It originates from a forage grass called intermediate wheatgrass (Thinopyrum intermedium) and is a relative of wheat. In 2019, the University of Minnesota released its first named Kernza® variety: MN-Clearwater.

As a close relative of wheat, Kernza® has application opportunities in the food industry. It contains a higher protein and dietary fiber content compared to wheat. Besides the potential for food applications, Kernza® also provides environmental benefits. According to University of Minnesota Researchers, its deep roots can protect soil from erosion, improve soil health, and reduce nitrogen leaching, protecting water resources from runoff and water pollution (Agricultural Utilization Research Institute-see AURI report below).
Clean River Partners has partnered with several organizations including the University of Minnesota, Perennial Pantry, the Forever Green Iniative, the Minnesota Department of Agriculture and many others to foster the implementation of Kernza® at farms and businesses throughout the Cannon River Watershed.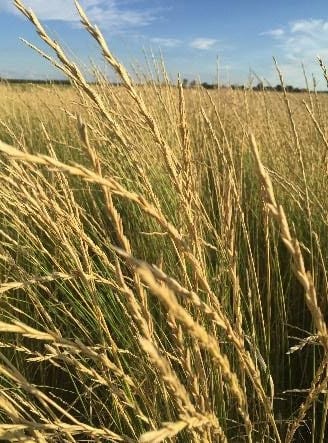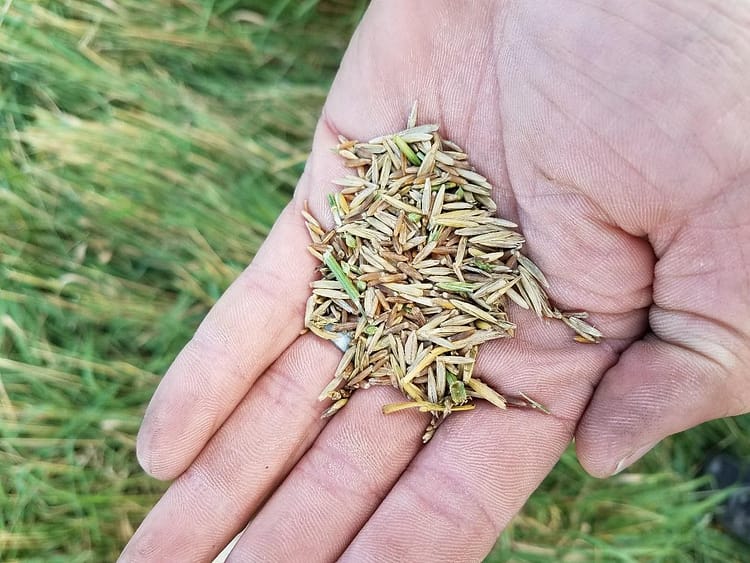 How Does Kernza® Impact Soil Health?
You can see more videos on Kernza® by checking out Moses's and Forever Green's YouTube channels found here.
Resources for Farmers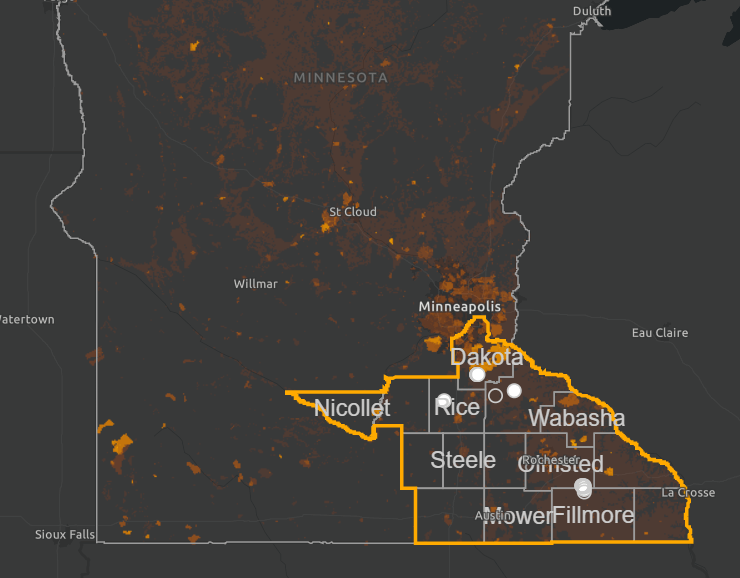 Kernza® Reports
Kernza® CAP Project on Scaling and Marketing Kernza®
Minnesota Environmental Partnership's Next Gen Crops: Clean Water and Prosperous Farmers Webinar on the development, impact, and marketing of Kernza®