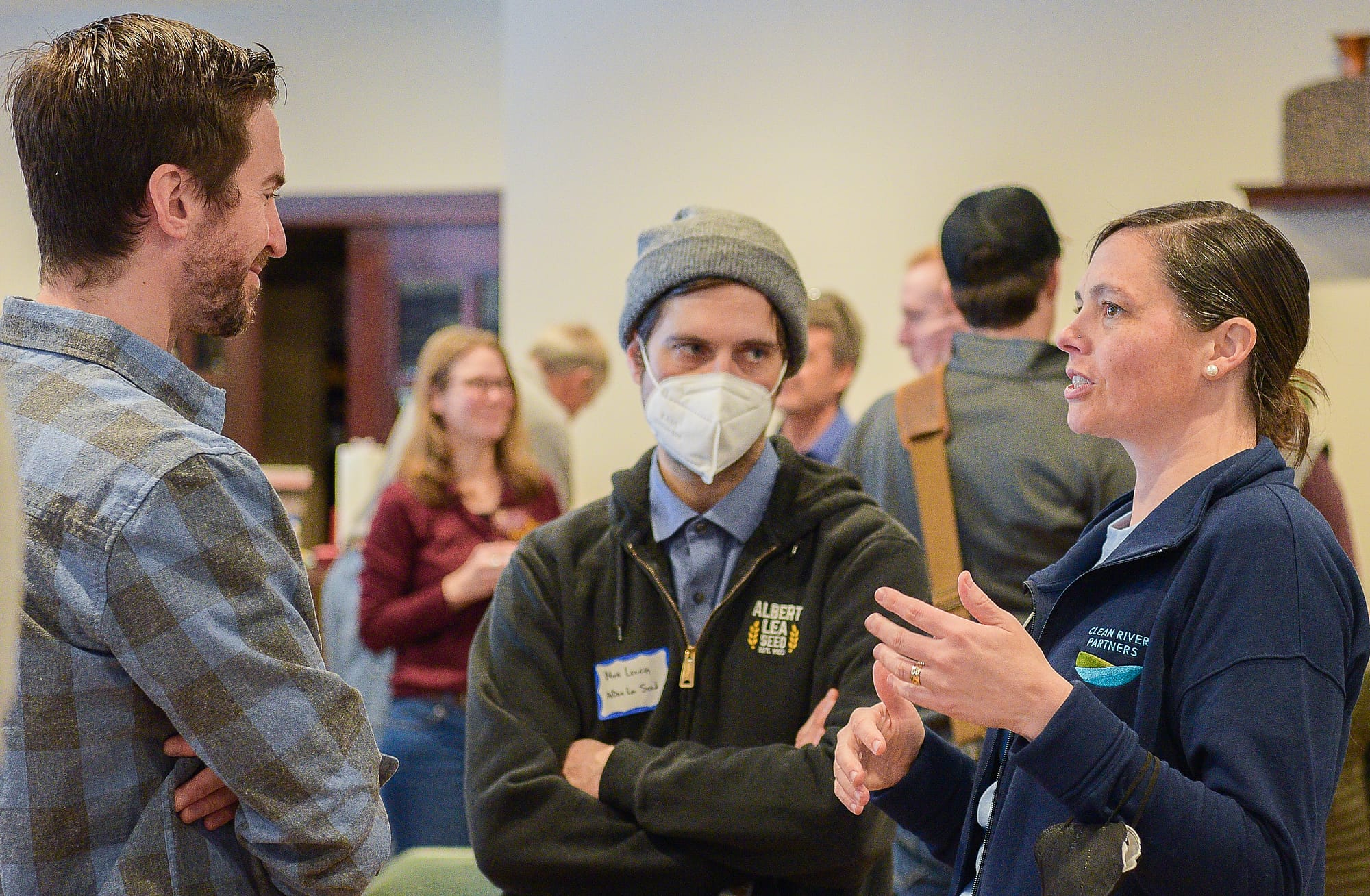 Get Involved with our organization and work by taking part in one of these many great opportunities.
Job Openings
Clean River Partners currently has no staff openings, but please read on to learn about other opportunities to get involved.
Volunteering
We often need office volunteers to help with stuffing, folding and labeling mailings. We've got a job for you!
Many of our events also require extra help, check out our

events page

or subscribe to our newsletter to see what we've currently got going on!
Help Clean River Partners raise much needed funds to support general fund activities such as responding to citizen concerns, providing educational presentations, and programming.
For more information about volunteering, contact Kevin Strauss, kevin@cleanriverpartners.org.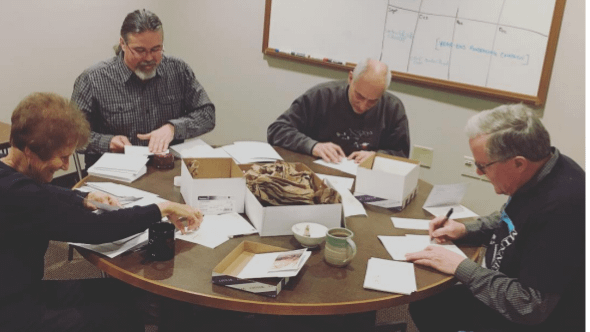 ---
Student Work and Internship Opportunities
Northfield is home to two colleges, St. Olaf College and Carleton College, and Clean River Partners is proud to work with both in many capacities. Clean River Partners sponsors academic year student work positions at both colleges and regularly hires summer interns to support our work. These opportunities are only open to current students, so please visit each college's respective job board posting for more information. For questions about student employment and internships, please contact Kristi Pursell at kristi@cleanriverpartners.org.
---
Board Opportunities
Clean River Partners is governed by a 11-17 member Board of Directors who are elected each year at our annual meeting in May. The Board meets six times a year – January, March, May, July, September and November typically on the 2nd Thursday of each month at 7 PM. Dates, times and locations are listed in the calendar of events here.
Board members are expected to attend all meetings, actively participate on a committee and be a member in good standing of Clean River Partners.
If you want to do your part for clean water in the Cannon River Watershed, e-mail Kristi@cleanriverpartners.org to learn about opportunities and openings on our board of directors.
Board of Directors Job Description