Inspiring Events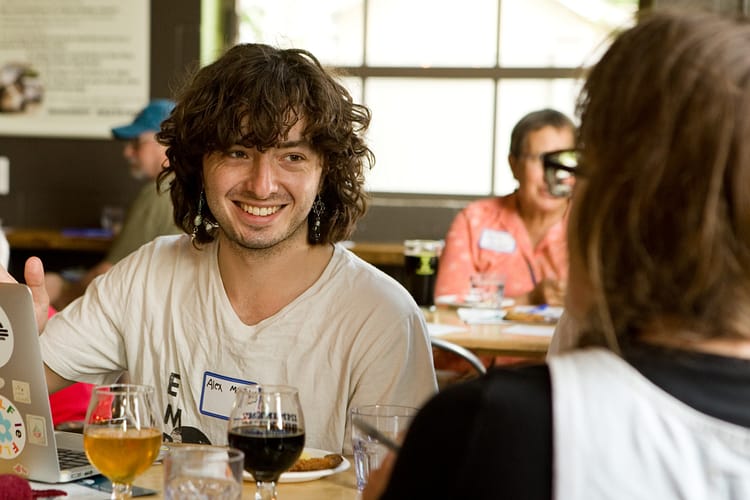 Events like the Downstream Environmental Film Festival and the Annual Watershed-Wide CleanUP bring together local organizations and participants with activities that educate and inspire involvement in improving water quality.
Conservation Practices
Our conservation program builds resilience in the watershed and its communities by promoting practices that are sustainable ecologically, economically, and culturally. We help farmers implement cover crops and conservation tillage, increase continuous living cover through perennial and alternative cropping, and amplify the products and leadership of local sustainable and regenerative farmers.
Network Building
We are building a learning community of farmers and the ag professionals who support them while working to shift our watershed culture toward conservation. The Cannon River watershed can be a regional hub for sustainable soil and water management which will empower the networks we're building to share their knowledge and be conservation leaders within their communities and beyond.