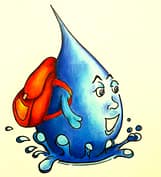 Clean River Partners is proud to announce the City of Northfield Stormwater Pollution Prevention Poster Contest! The contest runs April 3-May 1, 2023.
This contest is open to any child in 2nd-5th grade who attends school in the Northfield School District. Students can participate as part of a classroom project, or on their own. This contest is sponsored by the City of Northfield and Culvers.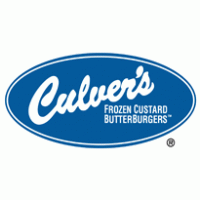 Please download the contest flyers for more details.
Questions? Contact Kevin Strauss at 507-993-3411 or
kevin [at] cleanriverpartners [dot] org
Stormwater Poster Contest Flyer_English
Stormwater Poster Contest Flyer_Spanish
Stormwater Teacher Fact Sheet_English
Stormwater Teacher Fact Sheet_Spanish