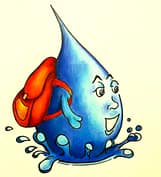 Clean River Partners is proud to announce the City of Northfield Stormwater Pollution Prevention Poster Contest! The contest runs April 8-May 6, 2022.
This contest is open to any child in 2nd-5th grade who attends school in the Northfield School District. Students can participate as part of a classroom project, or on their own.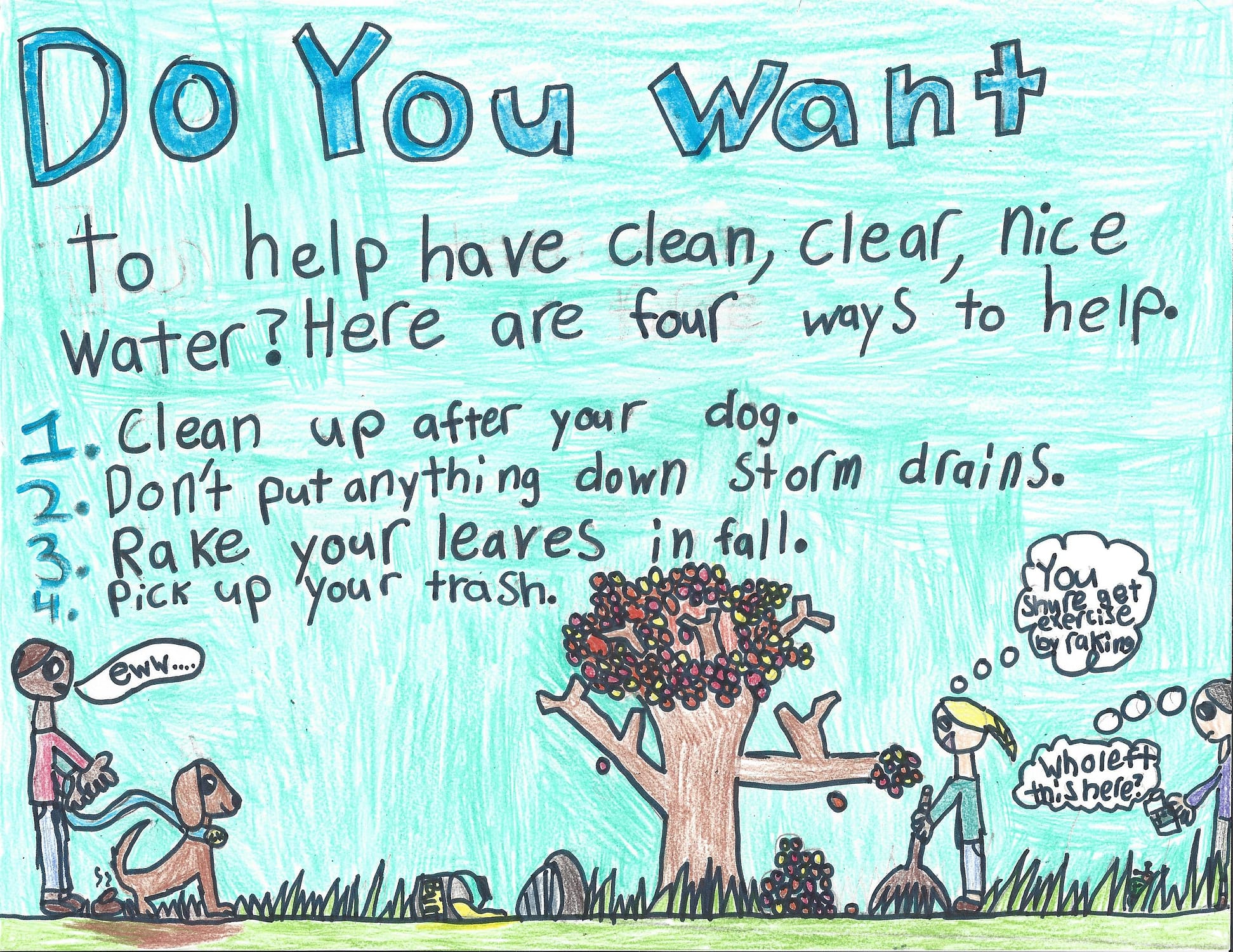 Please download the contest flyers for more details.
Questions? Contact Kevin Strauss at 507-722-2388 or kevin [at] cleanriverpartners [dot] org
Stormwater Poster Contest Flyer_English
Stormwater Poster Contest Flyer_Spanish