Check Out Our Programming
At Clean River Partners, we work with the community to inspire positive change in our watershed. Join your friends and neighbors at family-friendly Clean River Partners events like water festivals, insect safaris, CleanUPs and film festivals throughout the year. To see a complete list of Upcoming Events, in our most recent Clean River Partners Newsletter, Click Here.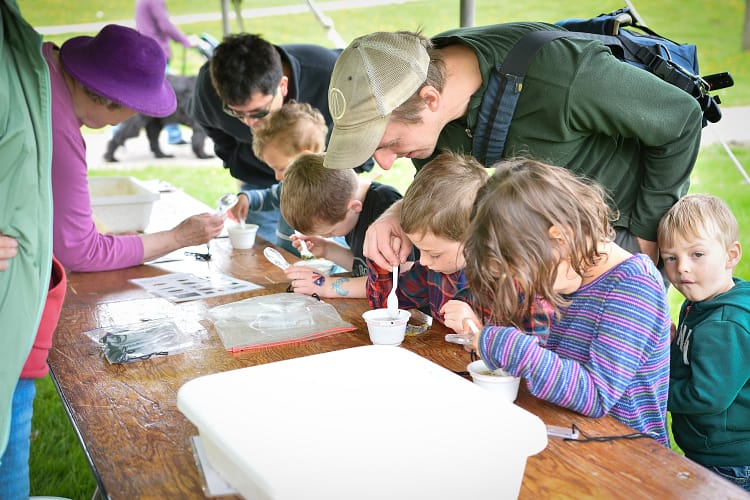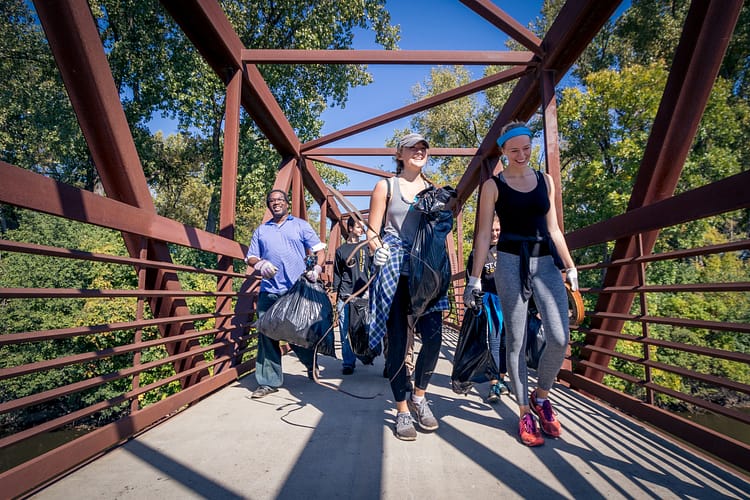 Other Ways To Get Involved!
Want to connect with Clean River Partners? Check out our What You Can Do page here.
For the latest on our upcoming events, check out our Events page here.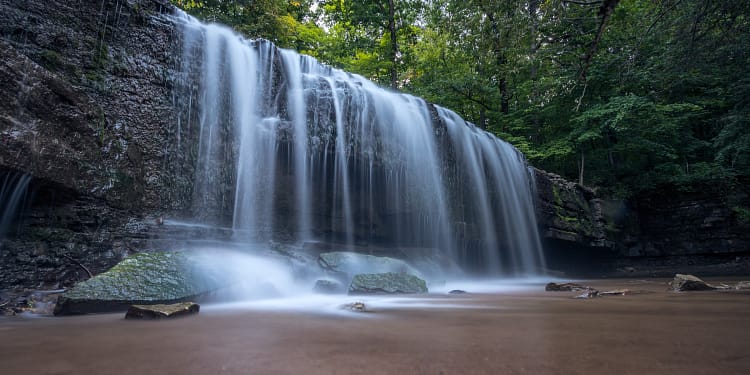 Stay engaged with the Cannon River Watershed through recreation, volunteering with Clean River Partners, encouraging public education, or joining our board. Every bit of positive action counts towards a cleaner and healthier environment!