We inspire people and organizations to value, protect, and improve the Cannon River Watershed's land and water.
In order to serve the community in constructive ways, we focus on three core values: Resilience, Equity, and Engagement.
We know that clean, affordable water is essential for life, and not equally accessible to all families in our area.
Working together is the single best way we can insure clean water in all of our communities today, tomorrow and into the future.
History of Clean River Partners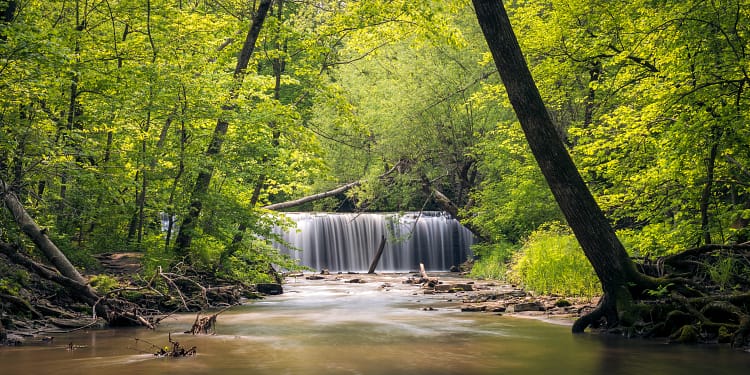 In 1990, a group of Northfield area citizens founded a group called Cannon River Watershed Partnership.
Since then, we have inspired and partnered with local people and organizations to value, protect, and improve the Cannon River Watershed's land and water.
In 2015, our board structure changed and following that came the vote to also change our name to Clean River Partners.
We have a strong foundation for our non-profit and look forward to the future and even more positive change.
Meet the Staff of Clean River Partners!
Jennifer Tonko, Executive Director
jennifer@cleanriverpartners.org
Jennifer Tonko has a BM in Vocal Performance from St. Olaf College and experience designing and directing the We Are Water MN program, a partnership of seven statewide organizations that builds people's relationships with and responsibilities to water. Her work focuses on building collaborations, providing people with education and reflection opportunities, and building community capacity for systemic change. She's gratified to continue this work in her home watershed as the executive director for Clean River Partners starting in 2023.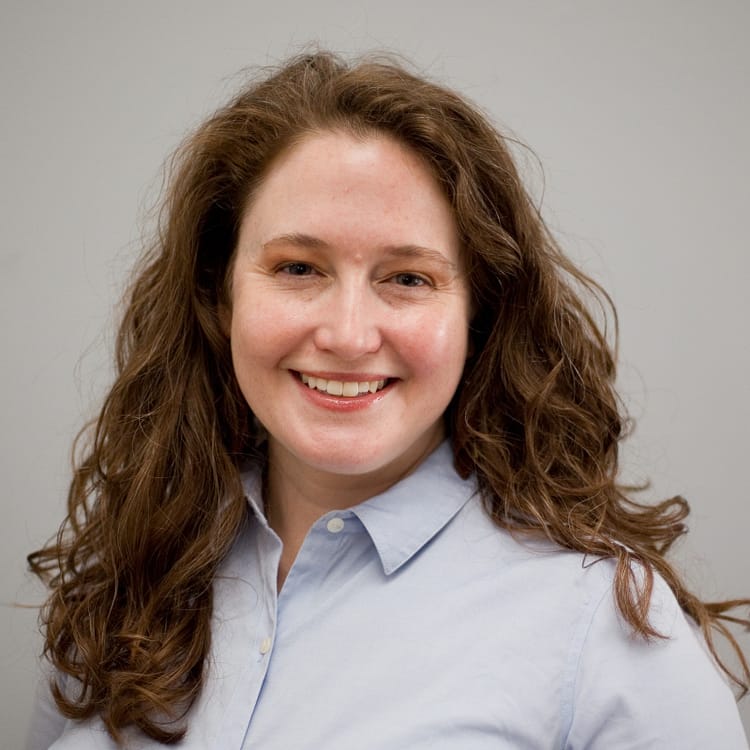 Kevin Strauss, Community Engagement Coordinator
Kevin Strauss has a B.A. in Environmental Biology and Creative Writing and an M.S. Ed. in Outdoor Education. Before working for Clean River Partners, Kevin worked as Education Coordinator for the Zumbro Watershed Partnership in Rochester, MN. He presents clean water education and outreach programs as well as creative problem-solving activities for Clean River Partners.
Alan Kraus, Conservation Program Manager
Alan Kraus earned an M.S. in Agricultural Economics and a B.S. in Dairy Science from the University of Wisconsin-Madison. He has 25 years of experience dairy farming in Central Wisconsin where he implemented managed grazing, pasture improvement, and no-till planting of corn and soybeans. As Chair of the Marathon County Environmental Resources Committee, Alan worked with numerous local, regional, and state organizations to advance community goals of environmental sustainability.
Dane McKittrick, Conservation Program Assistant
Since attaining his BS degree in Conservation Biology from the University of Wisconsin, Madison, Dane has been exploring the crucial overlap between sustainable agriculture and the environment. He has spent time researching numerous ecological aspects of the natural world in order to better understand and protect diverse habitats. He also spent time running a small urban farm and working for the Savanna Institute to develop and study agroforestry systems. Joining Clean River Partners in 2021, Dane serves as the Conservation Program Assistant, working to collect data on soil and water quality, build conservation initiatives amongst farmers, and numerous other tasks.
In addition to full-time staff, Clean River Partners works with local colleges, Carleton College and St. Olaf College, to hire student workers throughout the school year and interns during the summer.
Meet the Board of Clean River Partners!
The Clean River Partners is governed by a 11-17 member Board of Directors who are elected each year at our annual meeting in May. Interested in joining us? Download the Clean River Partners board member application and job descriptions! The Board meets six times a year – January, March, May, July, September and November typically on the 2nd Thursday of each month at 6 PM. Dates, times and locations are listed in the calendar of events. here.
Officers
Kathleen Doran-Norton – Chair
Melissa King – Vice Chair
John Hamer – Treasurer
Erica Zweifel – Secretary
Members
Diane Angell
Paul Carlson-Donohoe
Rick Elsen
Sarah Fortner
Bill Jokela
Beth Kallestad
Carrie Jennings
Join the Board!
If you want to do your part for clean water in the Cannon River Watershed, e-mail Jennifer to learn about opportunities and openings on our board of directors.
Board members are expected to attend all meetings, actively participate on a committee and be a member in good standing of Clean River Partners.
See the Clean River Partners Board Member job description here.
Continuing Our Commitment To Our Values
We acknowledge that as a Minnesota nonprofit, our actions and inactions are responsible for the government and social systems in our state and across our country that oppress Black and Brown community members. Clean River Partners is calling on its members, supporters, and friends to take action to address systemic racism in all its forms. As a primarily white-led organization, we are listening to our friends, neighbors and community members who identify as People of Color and Indigenous people.
As an organization, Clean River Partners commits to doing our best to undo systems of violence and injustice, rewind the global impacts of climate change, and create new systems of resiliency, equity, and engagement as stated in Clean River Partners' Values Statement.
We continue to find actions we can take together to dismantle and undo the harms caused by systemic racism in Minnesota and inside each one of us. We welcome and encourage self-reflection, conversation and then, most importantly, action. We hope you will join us in supporting the change that is long-overdue.
Clean River Partners Board of Directors
& Jennifer Tonko, Executive Director