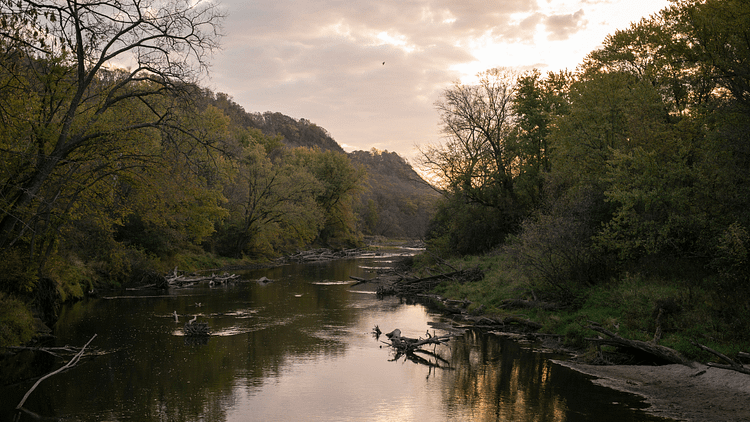 We aim to inspire people and organizations to value, protect, and improve the Cannon River Watershed's land and water.
---
---
We're Hiring!
Join our staff as the Conservation Program Assistant.
This position assists in Clean River Partners' conservation program in a number of in-field and in-office ways. Primary duties will include planning and conducting outreach that educates landowners about habitat protection and restoration opportunities and planning and supporting educational events for farmers and non-farm landowners to implement conservation practices that are profitable and benefit the water, land, and climate. If you are highly organized, passionate about the environment, and want to support communities that improve our land, water, and climate, this is a great role for you!
---
---
We Love Our Sponsors!
Thanks for supporting our 15th Annual Cannon River Watershed-wide CleanUP!
Questions, comments or requests? Feel free to reach out, we'd love to hear from you.
205 Water Street South, Suite #1, Northfield, MN 55057
(507) 786-3913
Monday

9:00 am – 5:00 pm

Tuesday

9:00 am – 5:00 pm

Wednesday

9:00 am – 5:00 pm

Thursday

9:00 am – 5:00 pm

Friday

9:00 am – 5:00 pm

Saturday

Closed

Sunday

Closed