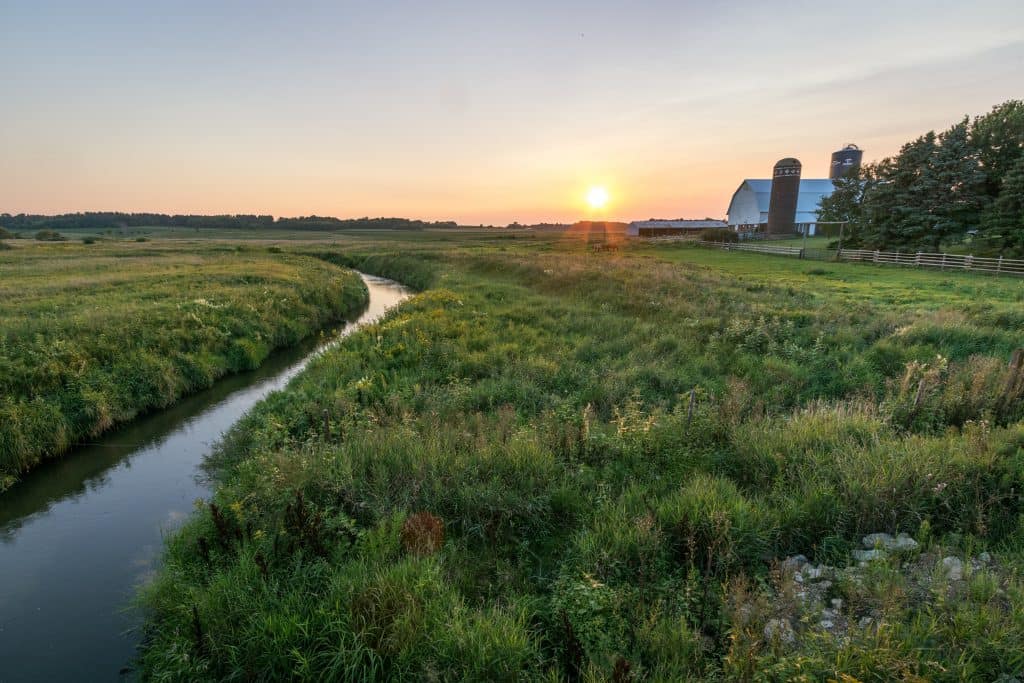 We're Hiring
Click Here to learn more about the Administrative and Development Assistant position we're hiring at Clean River Partners.
---
Plant a Rain Garden Workshop
Thursday, March 16th, 6:00-9:00 pm, Conference Room 116, Northfield Community Education Center, 700 Lincoln Pkwy, Northfield, MN 55057
Rain Gardens with their native plants beautify your lawn while also capturing and cleaning stormwater before it enters our rivers and lakes. What's more, the City of Northfield and Dakota County SWCD will reimburse homeowners for part of the cost of installing a rain garden. Join Clean River Partners and City of Northfield staff to learn about the benefits of rain gardens, and how to plan and install your own rain garden. You'll learn where to put a rain garden, how to choose the right plants, and what city and county cost-share programs exist to help you pay for the rain garden. Please bring your questions and your ideas in-person class. This class is sponsored by the City of Northfield.​
To register for this free workshop through Northfield Community Education, Click Here
Or visit https://northfieldschools.ce.eleyo.com/ and search for "rain garden."
---
Join the Clean River Partners Board!

You care about clean water.
Maybe you helped to pull tires from the river, planted a rain garden, added a cover crop to your farming rotation, visited a new wildlife management area, or enjoyed paddling a river or lake. This year we welcomed Jennifer Tonko as our next Executive Director to help manage the day-to-day leadership of the organization and help us reach new goals. But it isn't just the Executive Director who leads CRP. This is a team effort and Jennifer and the staff need the Board of Directors to help them with setting policies, managing finances, helping at events, connecting to new people, and embodying CRP's core values of Resilience, Equity, and Engagement.
Can you lend a hand on the Board of Directors? Click Here to apply!
See Our Upcoming Events!
Check out our monthly calendar and our Events Page here to see what we're up to.