---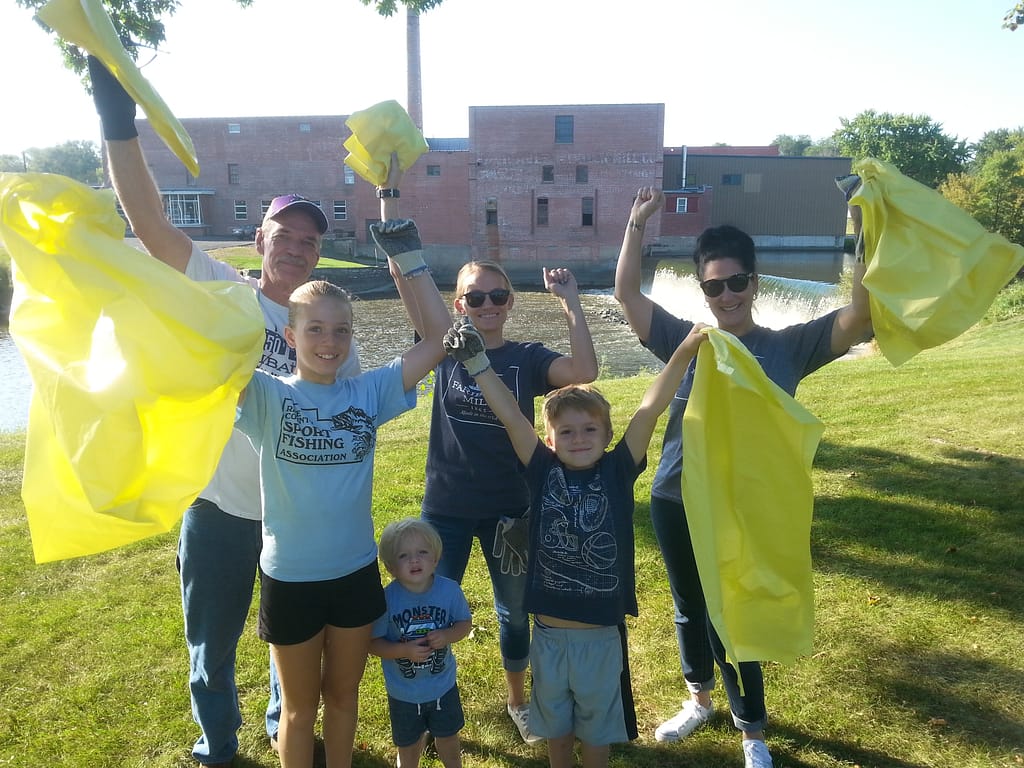 Join Us for the 14th Annual Cannon River Watershed-Wide CleanUP Sept. 17th!
Gather with your neighbors and friends to clean up the Cannon and Straight Rivers and area lakes at the Cannon River Watershed-Wide CleanUP, Saturday, Sept. 17th in Northfield (2 locations), Faribault, Medford, Owatonna, Waterville, Shields Lake, and Cannon Falls.
To learn more and to sign up, Click HERE.
---
See Our Upcoming Events!
Check out our monthly calendar and our Events Page here to see what we're up to.
Our Video of The Month
Check out this video produced by Clean River Partners and the City of Northfield with advice on how to conserve water in your home!